Willy Shih discusses how higher costs, shipping delays, and worker shortages are putting the dollar store business model to the test ahead of the critical holiday shopping season.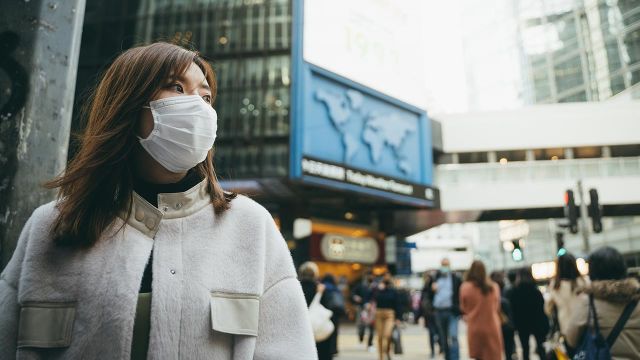 Reunited and It Feels (Not) So Good: Tips for Managing a Rocky Return
by Kristen Senz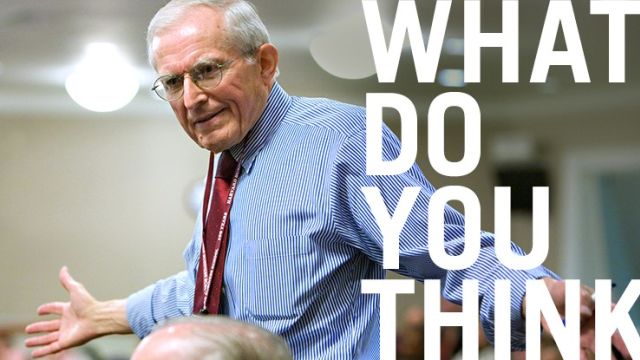 How Do We Make Sure the Right People End Up with Power in Organizations?
by James Heskett
Sign up for our weekly newsletter
Interested in improving your business? Learn about fresh research and ideas from Harvard Business School faculty.