Nestlé had to choose whether to leave Russia in protest and potentially deprive civilians of essential goods, such as baby formula, or stay and face global outrage. A case study by Nien-hê Hsieh explores this complex decision and offers advice for leaders weighing fraught questions.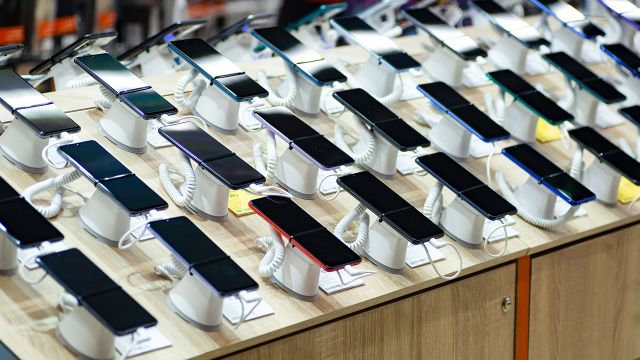 Latest Isn't Always Greatest: Why Product Updates Capture Consumers
by Michael Blanding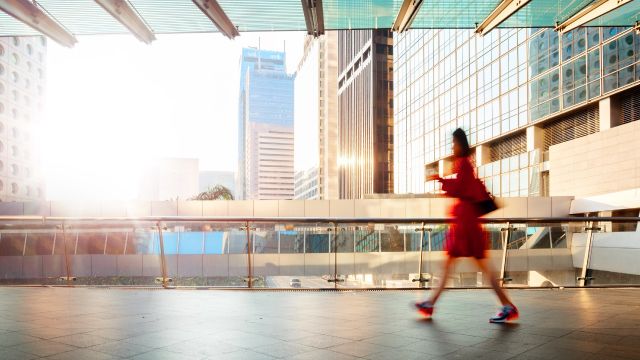 5 Companies Where Employees Move Up the Ladder Fast
by Pamela Reynolds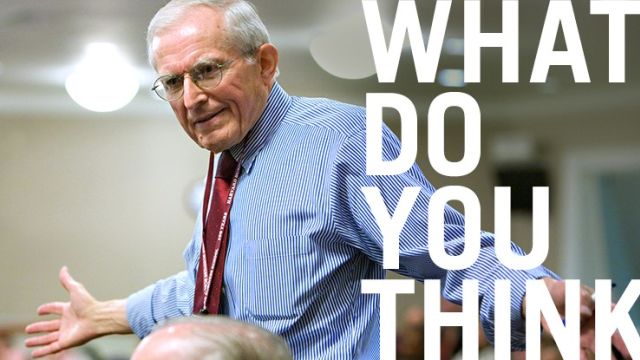 How Would Jack Welch's Leadership Style Fare in Today's World?
by James Heskett
Sign up for our weekly newsletter
Interested in improving your business? Learn about fresh research and ideas from Harvard Business School faculty.