One in 10 people in America lack health insurance, resulting in $40 billion of care that goes unpaid each year. Amitabh Chandra and colleagues say ensuring basic coverage for all residents, as other wealthy nations do, could address the most acute needs and unlock efficiency.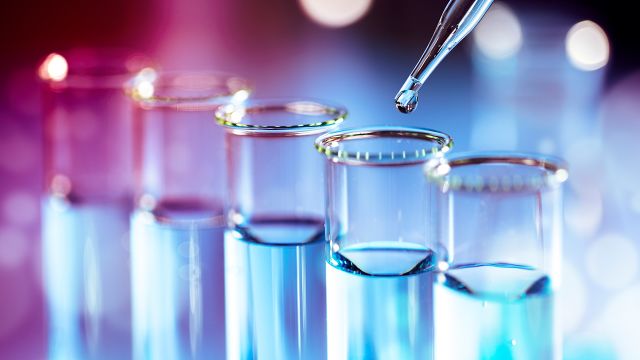 The FDA's Speedy Drug Approvals Are Safe: A Win-Win for Patients and Pharma Innovation
by Kasandra Brabaw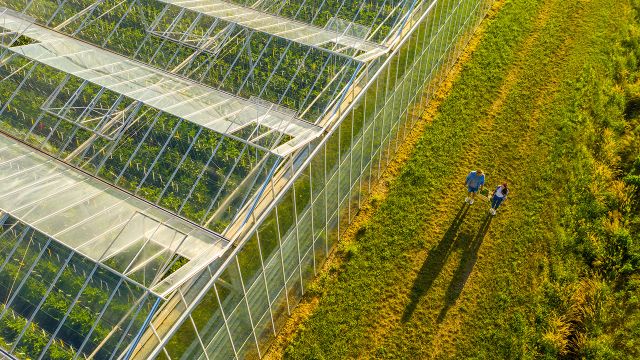 As Climate Fears Mount, More Investors Turn to 'ESG' Funds Despite Few Rules
by Rachel Layne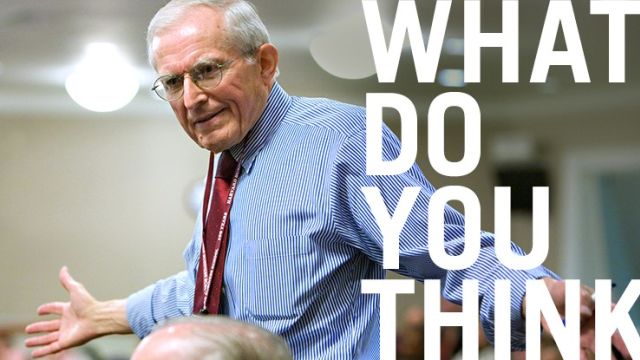 How Much Does 'Deep Purpose' Matter to the Bottom Line?
by James Heskett
Sign up for our weekly newsletter
Interested in improving your business? Learn about fresh research and ideas from Harvard Business School faculty.