With the specter of recession looming, many worried founders and executives are aggressively shoring up cash. But shrewd entrepreneurs are using these six tactics instead to gain advantage, says Jeffrey Bussgang.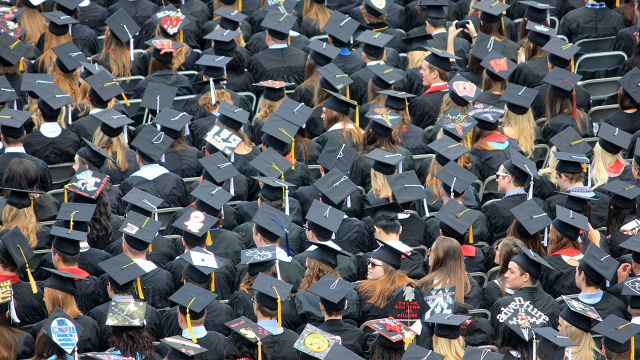 University of the Future: Finding the Next World Leaders in Higher Ed
by Dina Gerdeman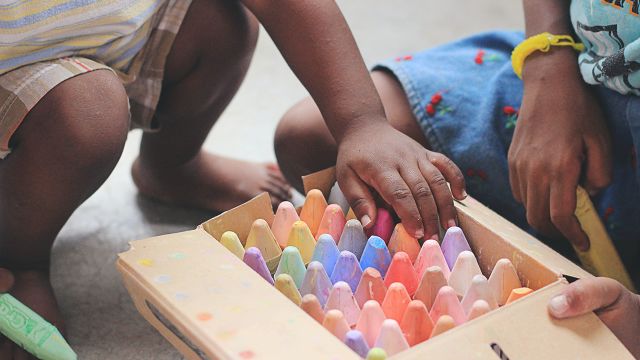 When Parents Tell Kids to 'Work Hard,' Do They Send the Wrong Message?
by Michael Blanding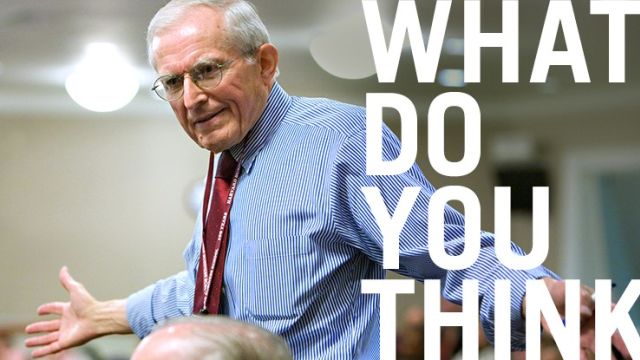 Does Religious Belief Affect Organizational Performance?
Re: James L. Heskett
Sign up for our weekly newsletter
Interested in improving your business? Learn about fresh research and ideas from Harvard Business School faculty.