Candidates might fixate on red, blue, or swing states, but the neighborhoods where voters spend their teen years play a key role in shaping their political outlook, says research by Vincent Pons. What do the findings mean for the upcoming US elections?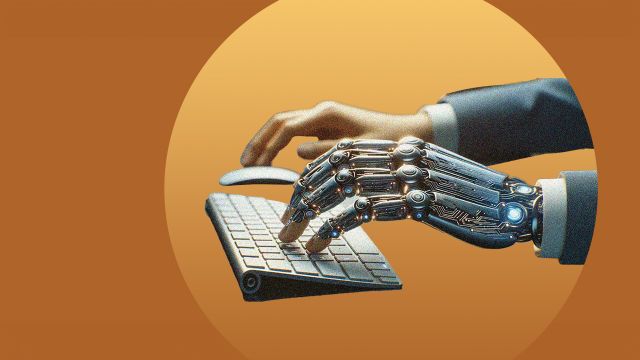 Humans vs. Machines: Untangling the Tasks AI Can (and Can't) Handle
by Rachel Layne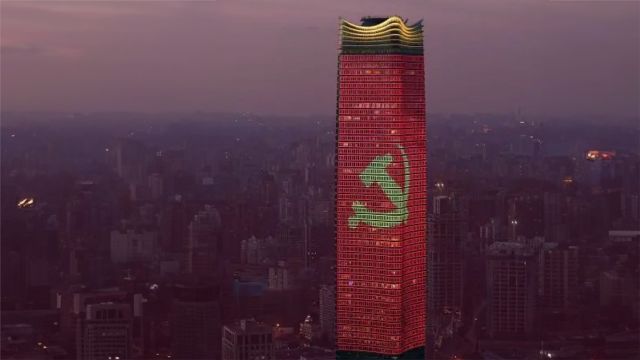 Economic Growth Draws Companies to Asia. Can They Handle Its Authoritarian Regimes?
by Sean Silverthorne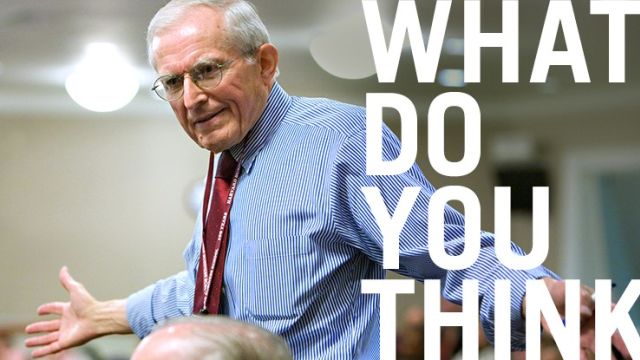 Do We Underestimate the Importance of Generosity in Leadership?
by James Heskett
Sign up for our weekly newsletter
Interested in improving your business? Learn about fresh research and ideas from Harvard Business School faculty.