Regulations and ratings remain murky, but that's not deterring climate-conscious investors from paying more for funds with an ESG label. Research by Mark Egan and Malcolm Baker sizes up the premium these funds command. Is it time for more standards in impact investing?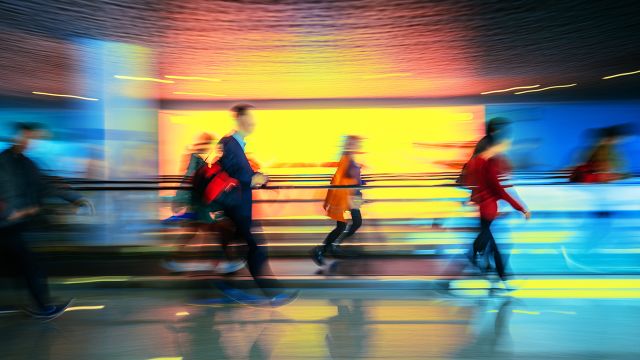 Why Business Travel Still Matters in a Zoom World
by Kara Baskin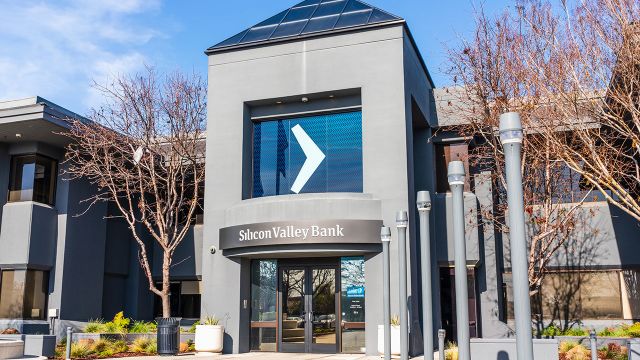 What Does the Failure of Silicon Valley Bank Say About the State of Finance?
by Dina Gerdeman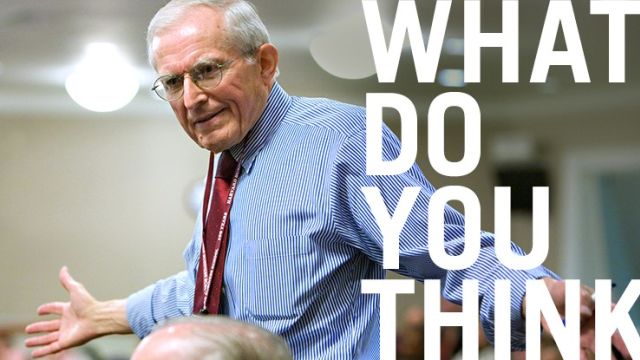 How Much Does 'Deep Purpose' Matter to the Bottom Line?
by James Heskett
Sign up for our weekly newsletter
Interested in improving your business? Learn about fresh research and ideas from Harvard Business School faculty.