Many companies want employees back at desks, but workers want more flexibility than ever. Tsedal Neeley offers three rules for senior managers trying to forge a new hybrid path.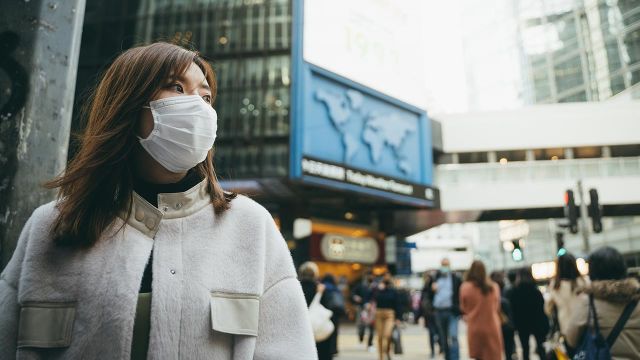 Reunited and It Feels (Not) So Good: Tips for Managing a Rocky Return
by Kristen Senz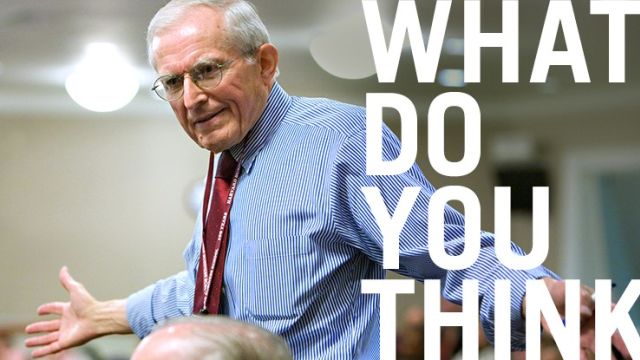 How Do We Make Sure the Right People End Up with Power in Organizations?
by James Heskett
Sign up for our weekly newsletter
Interested in improving your business? Learn about fresh research and ideas from Harvard Business School faculty.