It's a harsh reality: The majority of new products fail. In the book Productive Tensions, Rory McDonald and his coauthor say the key to survival is figuring out how to pivot during the innovation process.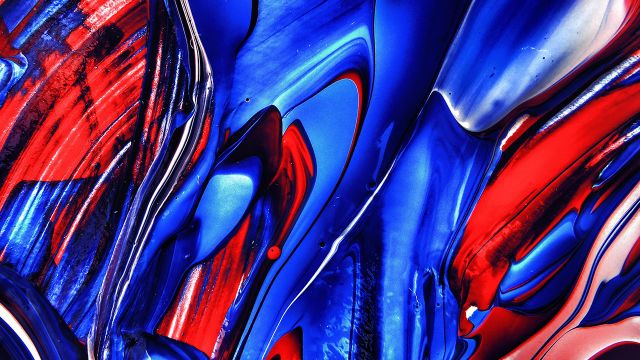 How Partisan Politics Play Out in American Boardrooms
by Pamela Reynolds
You Don't Have to Quit Your Job to Find More Meaning in Life
by Shalene Gupta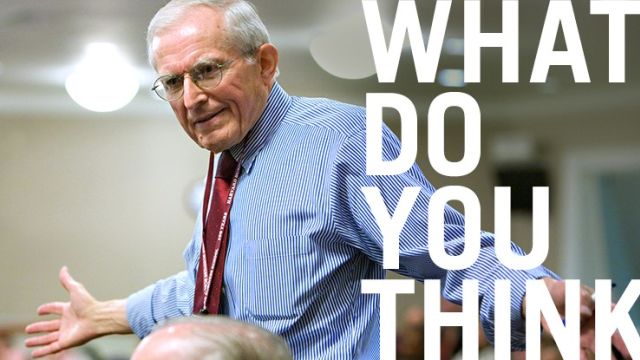 Is It Time to Consider Lifting Tariffs on Chinese Imports?
Re: James L. Heskett
Sign up for our weekly newsletter
Interested in improving your business? Learn about fresh research and ideas from Harvard Business School faculty.