More consumers may take advantage of buy now, pay later services this holiday season, but what happens if they can't make that last payment? Research by Marco Di Maggio and Emily Williams highlights the risks of these financing services, especially for lower-income shoppers.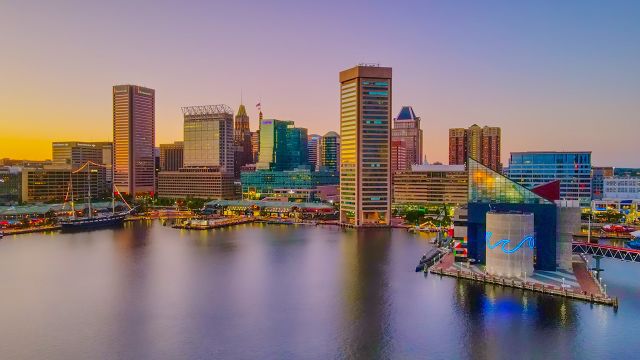 What Does It Take to Safeguard a Legacy in Asset Management?
by Rachel Layne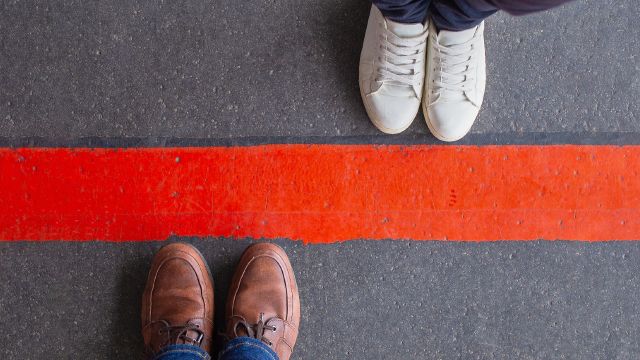 When Agreeing to Disagree Is a Good Beginning
by Clea Simon, Harvard Gazette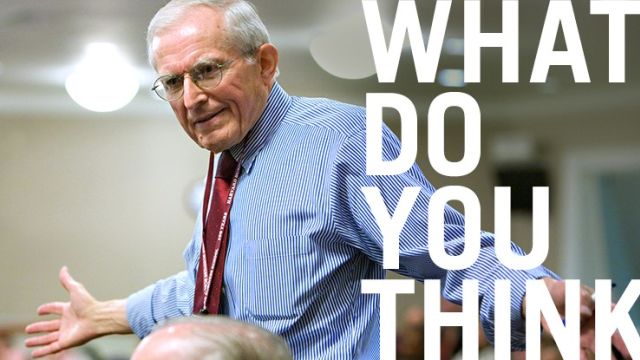 Why Aren't Business Leaders More Vocal About Immigration Policy?
by James Heskett
Sign up for our weekly newsletter
Interested in improving your business? Learn about fresh research and ideas from Harvard Business School faculty.