When COVID-19 lockdowns closed gyms, seemingly everyone rushed to order a Peloton bike and claim a spot on the company's signature leader board. And then things quickly went downhill. A case study by Robert Dolan looks at the tough road the exercise equipment maker faces.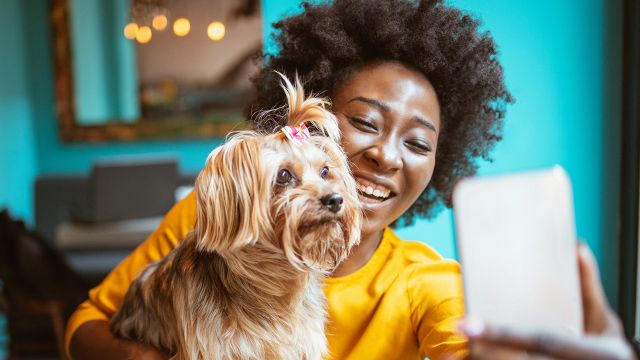 All Those Zoom Meetings May Boost Connection and Curb Loneliness
by Michael Blanding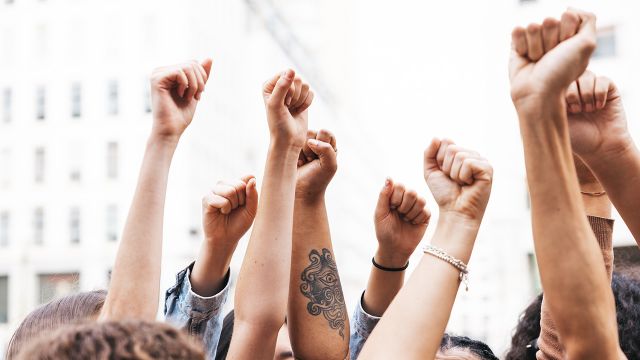 The Moral Enterprise: How Two Companies Profit with Purpose
by Avery Forman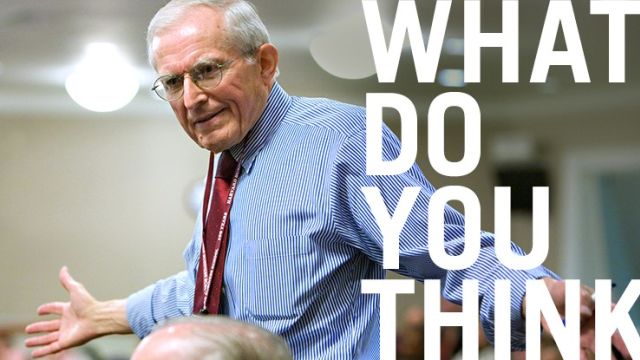 Have We Seen the Peak of Just-in-Time Inventory Management?
by James Heskett
Sign up for our weekly newsletter
Interested in improving your business? Learn about fresh research and ideas from Harvard Business School faculty.