Are you a centaur or a cyborg? A study of 750 consultants sheds new light on the strengths and limits of ChatGPT, and what it takes to operationalize generative AI. Research by Edward McFowland III, Karim Lakhani, Fabrizio Dell'Acqua, and colleagues.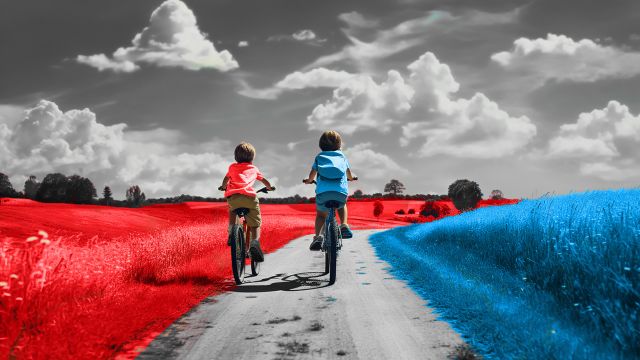 Voting Democrat or Republican? The Critical Childhood Influence That's Tough to Shake
by Ben Rand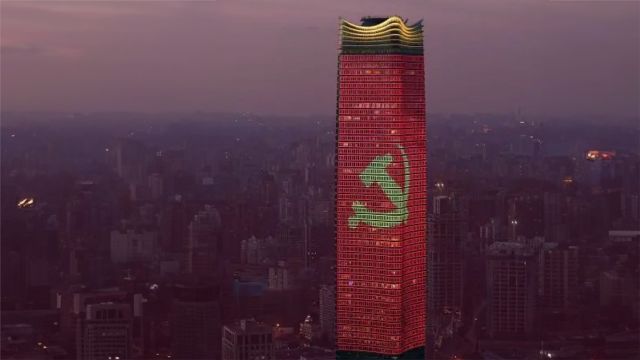 Economic Growth Draws Companies to Asia. Can They Handle Its Authoritarian Regimes?
by Sean Silverthorne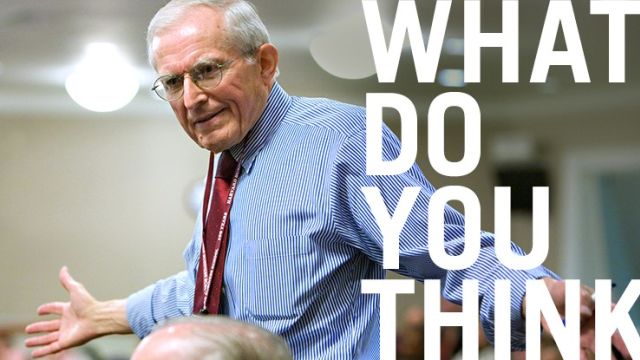 Do We Underestimate the Importance of Generosity in Leadership?
by James Heskett
Sign up for our weekly newsletter
Interested in improving your business? Learn about fresh research and ideas from Harvard Business School faculty.