A case study by Rosabeth Moss Kanter examines what it takes to break gender barriers and build thriving businesses in an emerging startup hub.
Best Buy: How Human Connection Saved a Failing Retailer
by Michael Blanding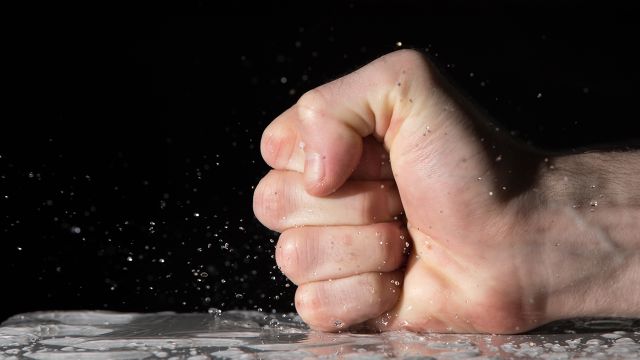 Why Anger Makes a Wrongly Accused Person Look Guilty
by Michael Blanding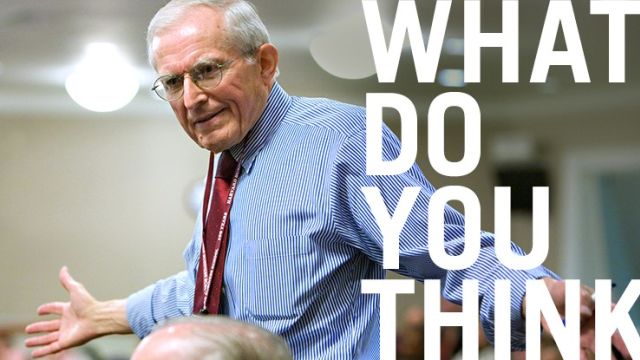 Where Does CEO Activism Go From Here?
by James Heskett
Scholarly papers that describe original research in a narrow field of study.
by George Serafeim and Katie Trinh
by Meg Rithmire and Hao Chen
by Benjamin Enke, Uri Gneezy, Brian Hall, David Martin, Vadim Nelidov, Theo Offerman, and Jeroen van de Ven
by Alexander MacKay and Ignacia Mercadal
Articles about recent books written by Harvard Business School faculty.
Sign up for our weekly newsletter
Interested in improving your business? Learn about fresh research and ideas from Harvard Business School faculty.