Eugene Soltes explains why the fraud case against the Theranos cofounder isn't as simple as it seems, and why a conviction probably wouldn't deter unethical behavior from others.
Science: The Unlikely Frontier for New Business Ideas
by Avery Forman
Don't Bring Me Down: Probing Why People Tune Out Bad News
by Kristen Senz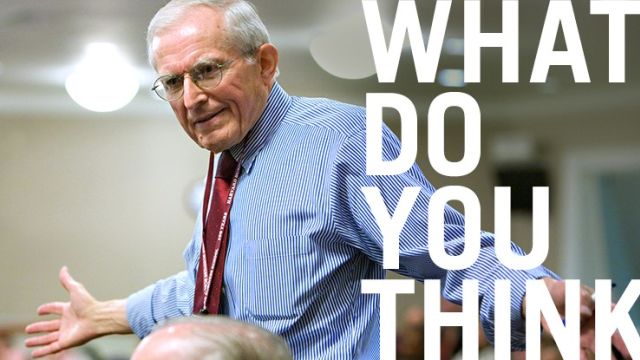 Can We Train for Trust?
by James Heskett
Sign up for our weekly newsletter
Interested in improving your business? Learn about fresh research and ideas from Harvard Business School faculty.