Many workers feel battered and distrustful after almost two years of COVID-19 instability. But it's not too late for managers—even those who made damaging missteps—to repair these relationships, say Sandra Sucher and Shalene Gupta.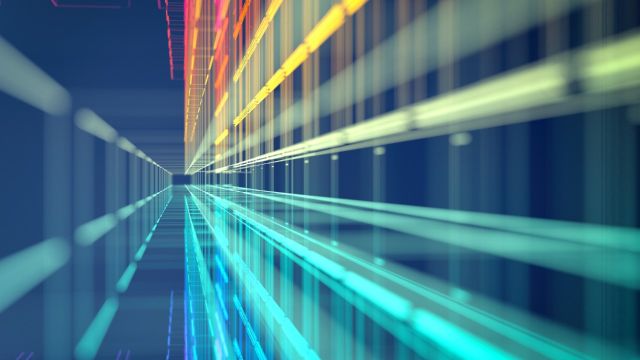 7 Trends to Watch in 2022
by HBS News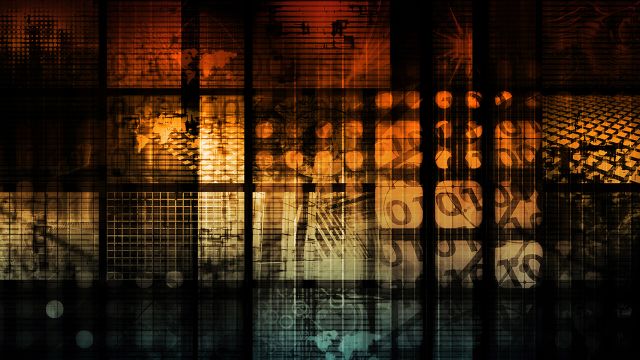 How Eliminating Non-Competes Could Reshape Tech
by Kristen Senz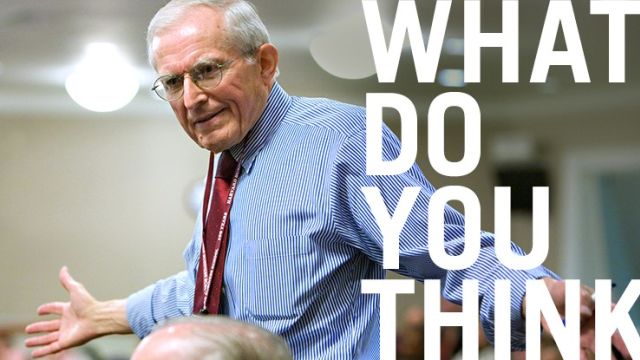 Firing McDonald's Easterbrook: What Could the Board Have Done Differently?
by James Heskett
Sign up for our weekly newsletter
Interested in improving your business? Learn about fresh research and ideas from Harvard Business School faculty.