For many companies, returning to the office has felt like a rollercoaster of worry, excitement, and uncertainty. Members of the Harvard Business School faculty offer advice to help managers restore calm.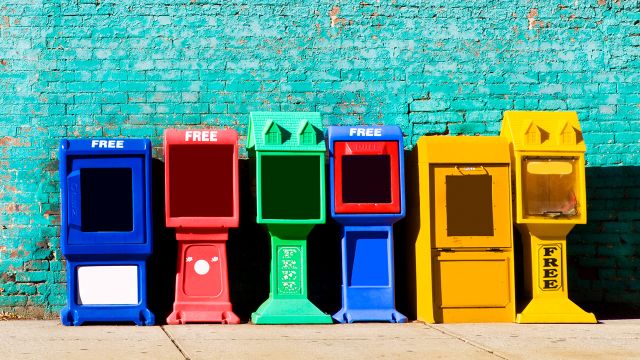 How Newspaper Closures Open the Door to Corporate Crime
by Avery Forman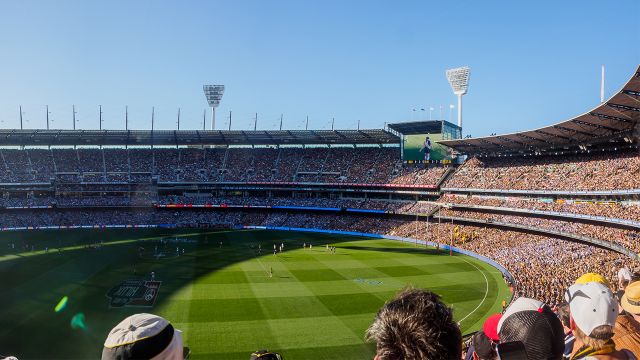 What Actually Draws Sports Fans to Games? It's Not Star Athletes.
by Rachel Layne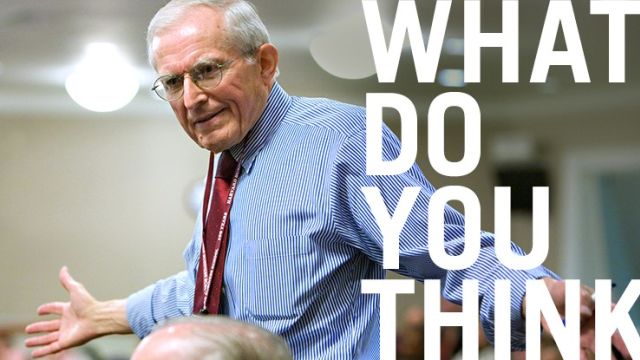 How Do We Make Sure the Right People End Up with Power in Organizations?
by James Heskett
Sign up for our weekly newsletter
Interested in improving your business? Learn about fresh research and ideas from Harvard Business School faculty.