Few companies can boast a customer base as loyal and engaged as BTS fans. In a case study, Doug Chung shares what marketers can learn from the boyband's savvy use of social media and authentic connection with listeners.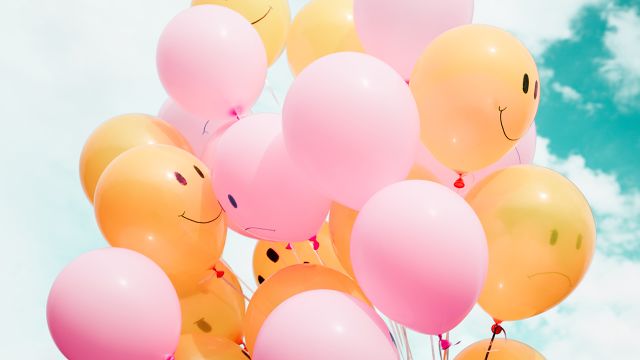 Why People Crave Feedback—and Why We're Afraid to Give It
by Michael Blanding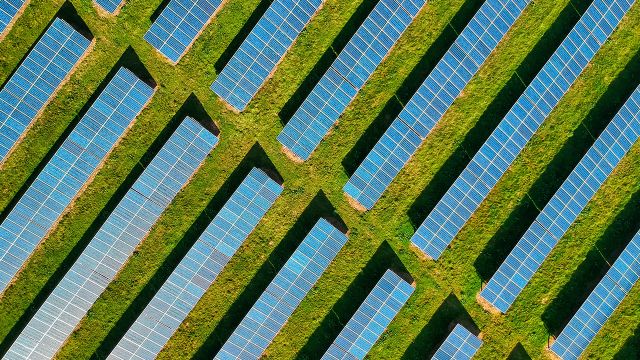 6 Strategies for Building Socially Responsible—and Profitable—Companies
by Lane Lambert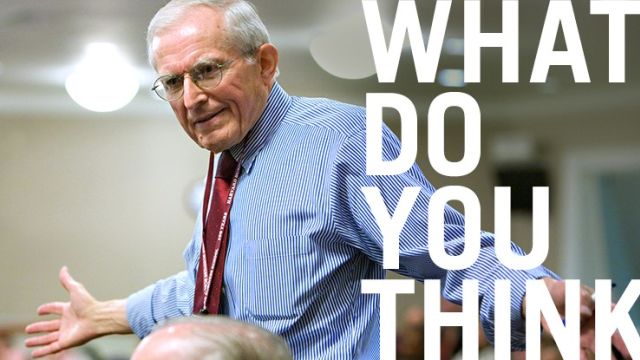 Does Religious Belief Affect Organizational Performance?
Re: James L. Heskett
Sign up for our weekly newsletter
Interested in improving your business? Learn about fresh research and ideas from Harvard Business School faculty.