Zoom fatigue became a thing during the height of the pandemic, but research by Amit Goldenberg shows how virtual interactions can provide a salve for isolation. What does this mean for remote and hybrid workplaces?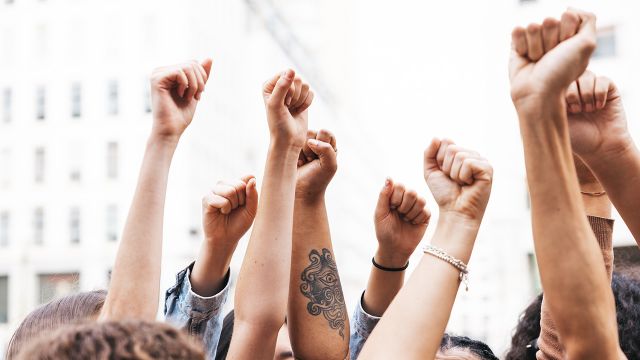 The Moral Enterprise: How Two Companies Profit with Purpose
by Avery Forman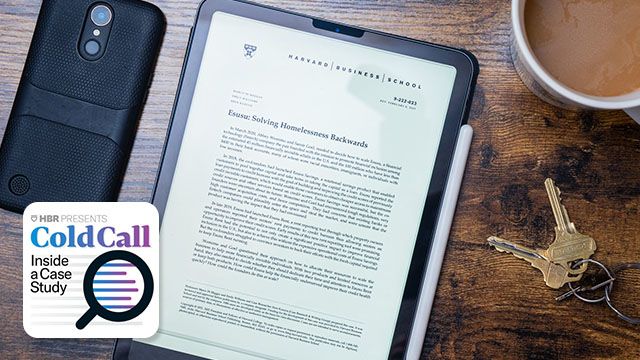 Scaling a Fintech Startup for the Greater Good
Re: Emily Williams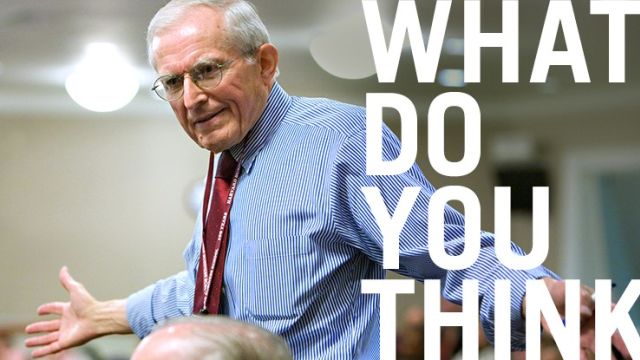 Is Stakeholder Management Facing New Headwinds?
by James Heskett
Sign up for our weekly newsletter
Interested in improving your business? Learn about fresh research and ideas from Harvard Business School faculty.