Many job seekers want to join inclusive companies that reflect their values. Research by Joseph Pacelli shows how employers can attract more talent by promoting the diversity of their workforce.
How Much More Would Holiday Shoppers Pay to Wear Something Rare?
by Michael Blanding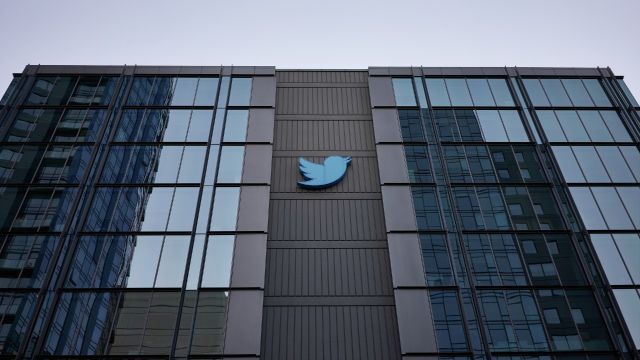 Is There a Method to Musk's Madness on Twitter?
by Christina Pazzanese, Harvard Gazette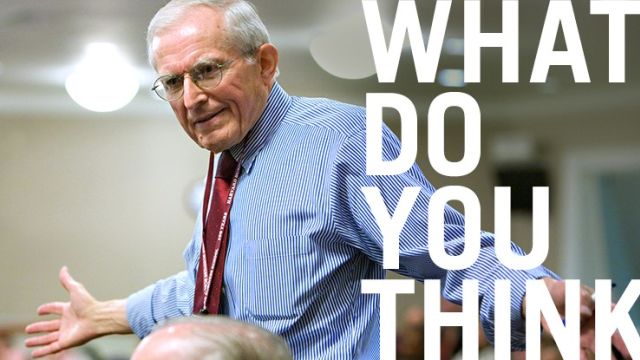 Why Aren't Business Leaders More Vocal About Immigration Policy?
by James Heskett
Sign up for our weekly newsletter
Interested in improving your business? Learn about fresh research and ideas from Harvard Business School faculty.