A key gauge in the $30 trillion sustainable investment market provides a murky picture of corporate social responsibility. Research by Anywhere Sikochi and George Serafeim probes the underlying factors.
The Harvard Business School Faculty Summer Reader 2021
by Kathryn Haviland
Bankruptcy Spells Death for Too Many Businesses
by Rachel Layne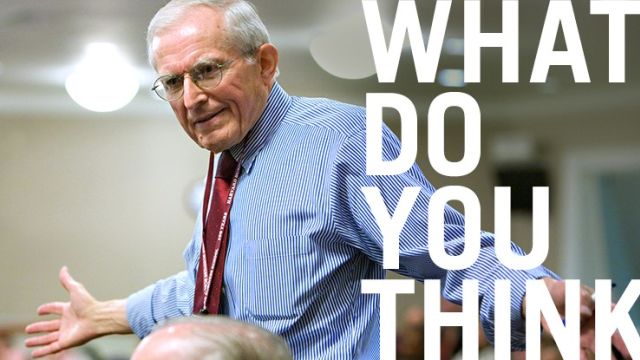 Do Companies Really Need Chief Experience Officers to Know Their Customers?
by James Heskett
Sign up for our weekly newsletter
Interested in improving your business? Learn about fresh research and ideas from Harvard Business School faculty.