People often go out of their way to avoid unpleasant information, but not always for the reasons you might expect. Research by Christine Exley and colleagues.
Who Pays For Wildfire and Hurricane Damage? Everyone.
by Kristen Senz
Science: The Unlikely Frontier for New Business Ideas
by Avery Forman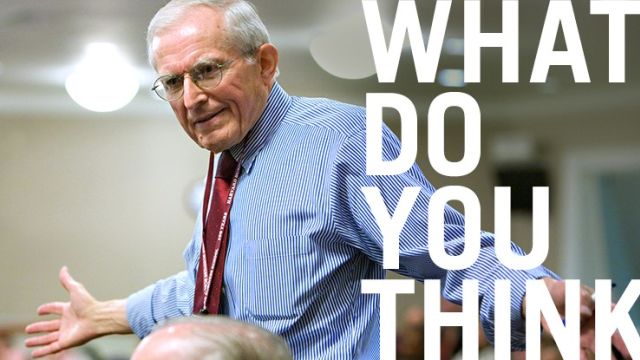 Can We Train for Trust?
by James Heskett
Sign up for our weekly newsletter
Interested in improving your business? Learn about fresh research and ideas from Harvard Business School faculty.