How will COVID-19 change collaboration? Leslie Perlow and Ashley Whillans explore the tactics that helped and hindered newly remote teams in 2020.
Salary Negotiations: A Catch-22 for Women
by Kristen Senz
Commuting Hurts Productivity and Your Best Talent Suffers Most
by Lane Lambert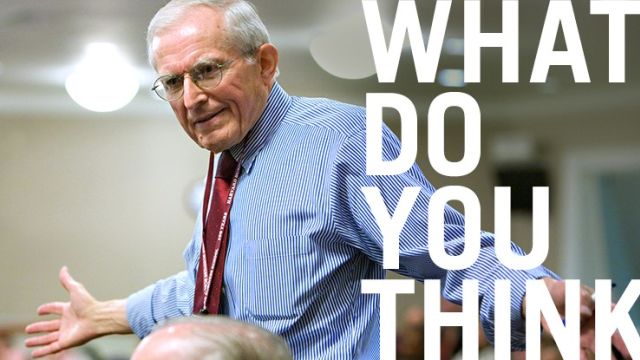 Why Can't More Leaders Teach?
by James Heskett
Scholarly papers that describe original research in a narrow field of study.
by Daniela Scur, Raffaella Sadun, John Van Reenen, Renata Lemos, and Nicholas Bloom
by Laura Alfaro, Mauricio Calani, and Liliana Varela
by Itai Ashlagi and Alvin E. Roth
by Sari Pekkala Kerr and William R. Kerr
Articles about recent books written by Harvard Business School faculty.
Sign up for our weekly newsletter
Interested in improving your business? Learn about fresh research and ideas from Harvard Business School faculty.