President Biden says non-compete agreements threaten innovation, but the tech industry leans on them to protect trade secrets. Andy Wu discusses what a potential ban on these legal pacts could mean for business.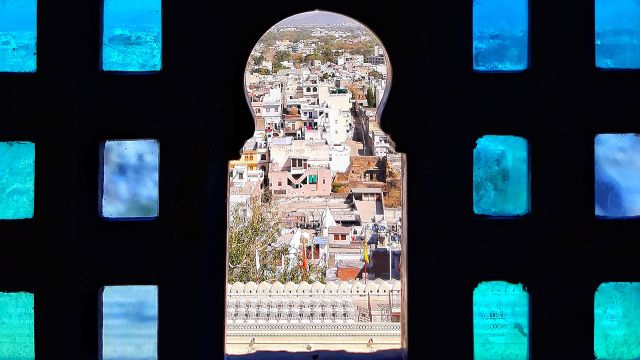 How to Get Companies to Make Investments That Benefit Everyone
by Lane Lambert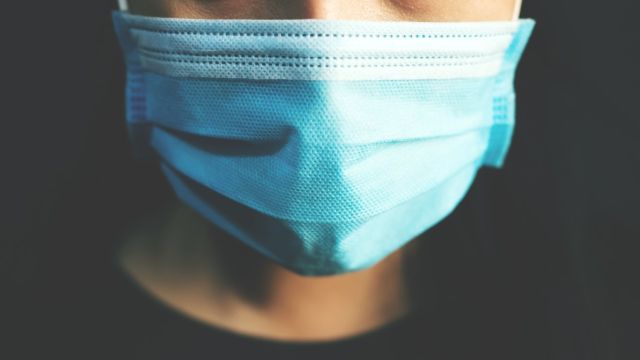 Feeling Seen: What to Say When Your Employees Are Not OK
by Pamela Reynolds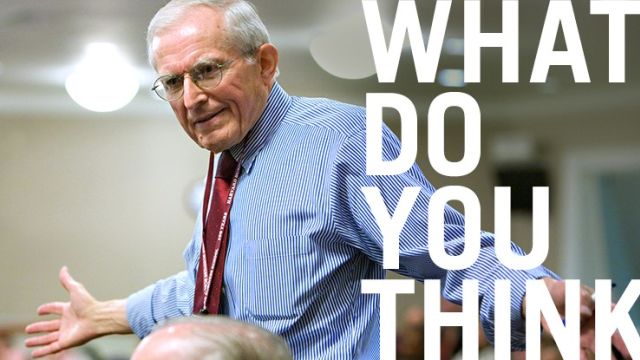 Firing McDonald's Easterbrook: What Could the Board Have Done Differently?
by James Heskett
Sign up for our weekly newsletter
Interested in improving your business? Learn about fresh research and ideas from Harvard Business School faculty.