Is it the end of customer surveys? Definitely not, but research by Ayelet Israeli sheds light on the potential for generative AI to improve market research. But first, businesses will need to learn to harness the technology.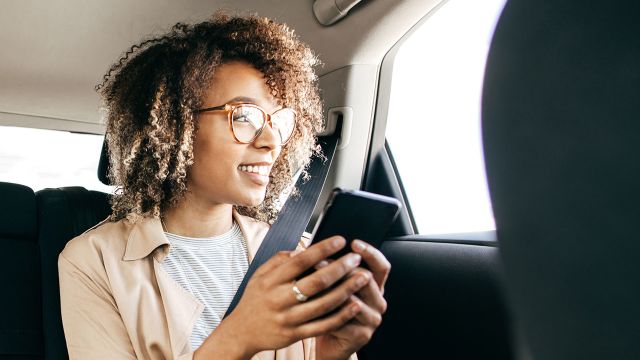 With Predictive Analytics, Companies Can Tap the Ultimate Opportunity: Customers' Routines
by Rachel Layne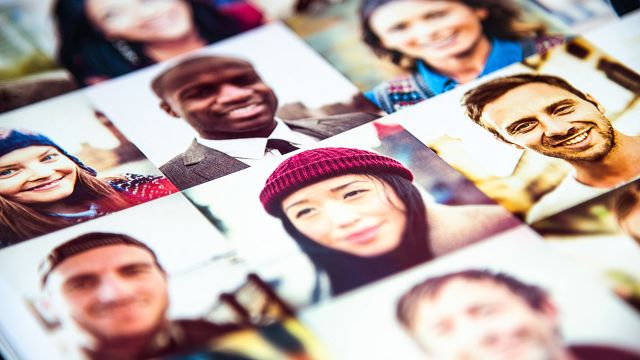 Face Value: Do Certain Physical Features Help People Get Ahead?
by Kara Baskin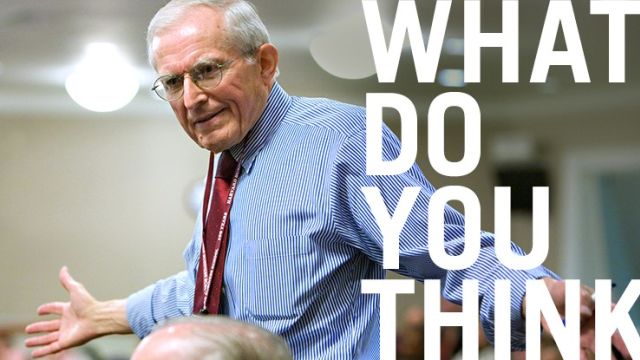 How Should Artificial Intelligence Be Regulated—if at All?
by James Heskett
Sign up for our weekly newsletter
Interested in improving your business? Learn about fresh research and ideas from Harvard Business School faculty.