Payday lenders have been accused of exploiting poor consumers, but traditional banks exact a similar toll through overdraft fees. Research by Marco Di Maggio and Emily Williams shows how seemingly innocuous checking accounts can become vehicles for financial distress.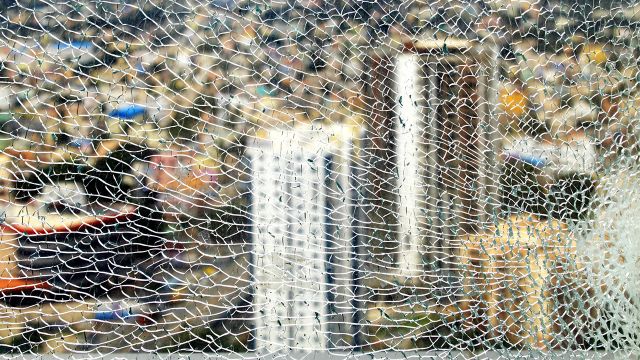 Company Reviews on Glassdoor: Petty Complaints or Signs of Potential Misconduct?
by Michael Blanding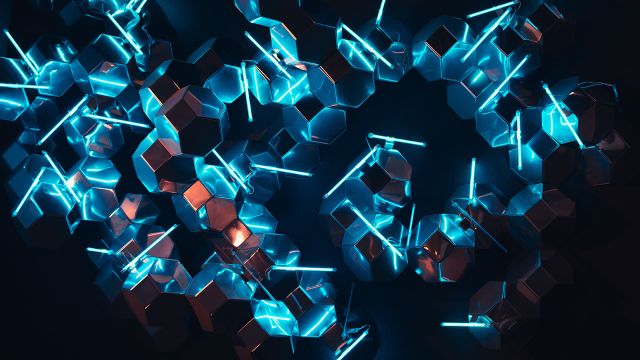 Why Digital Is a State of Mind, Not Just a Skill Set
by Sean Silverthorne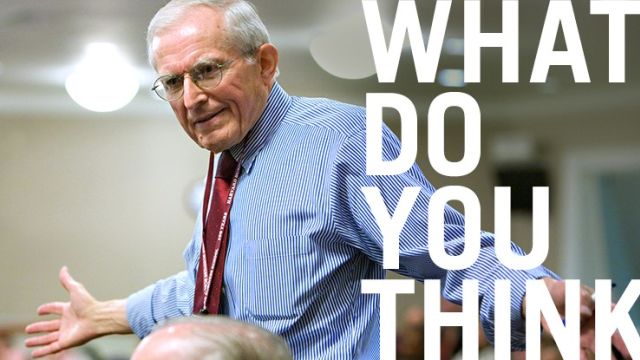 Can the Case Method Survive Another Hundred Years?
by James Heskett
Sign up for our weekly newsletter
Interested in improving your business? Learn about fresh research and ideas from Harvard Business School faculty.