Zoom fatigue became a thing during the height of the pandemic, but research by Amit Goldenberg shows how virtual interactions can provide a salve for isolation. What does this mean for remote and hybrid workplaces?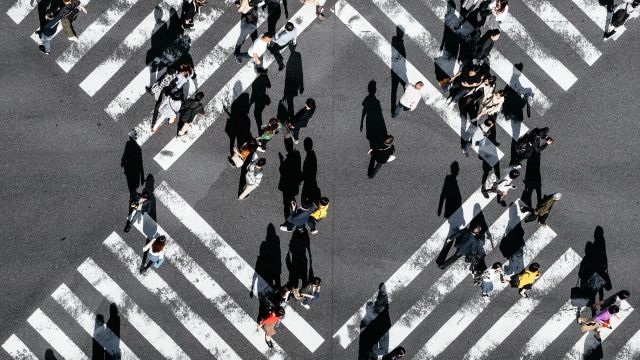 Four Elements for Finding the Right Career Path
by Dina Gerdeman
Free Isn't Always Better: How Slack Holds Its Own Against Microsoft Teams
by Lane Lambert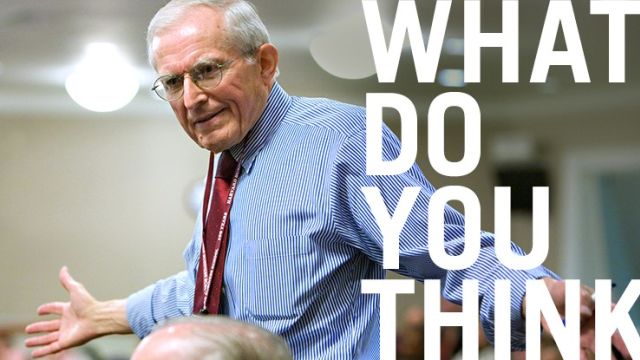 Is Stakeholder Management Facing New Headwinds?
by James Heskett
Sign up for our weekly newsletter
Interested in improving your business? Learn about fresh research and ideas from Harvard Business School faculty.