It seems like anything is possible with generative AI right now. But how will companies profit from those big ideas? Andy Wu breaks down the potentially painful tradeoffs that tech firms might face as artificial intelligence enters its next phase.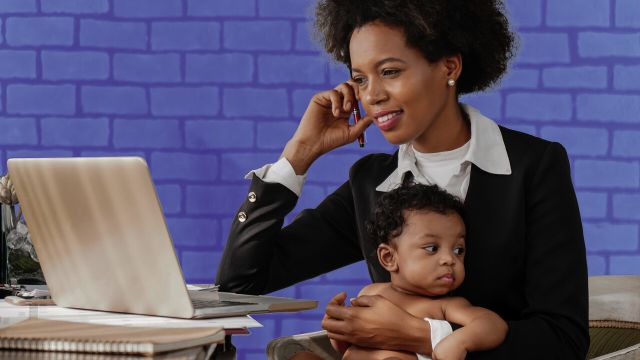 Working Moms Are Mostly Thriving Again. Can We Finally Achieve Gender Parity?
by Kara Baskin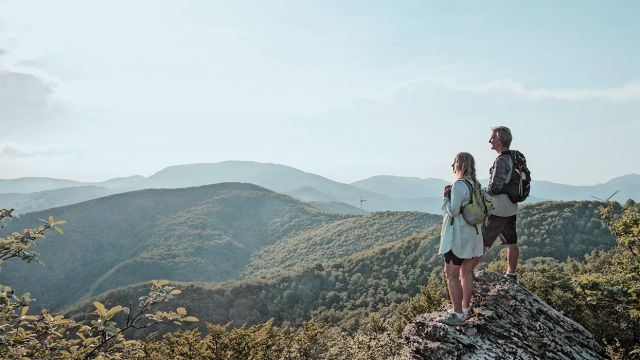 Successful, But Still Feel Empty? A Happiness Scholar and Oprah Have Advice for You
by Avery Forman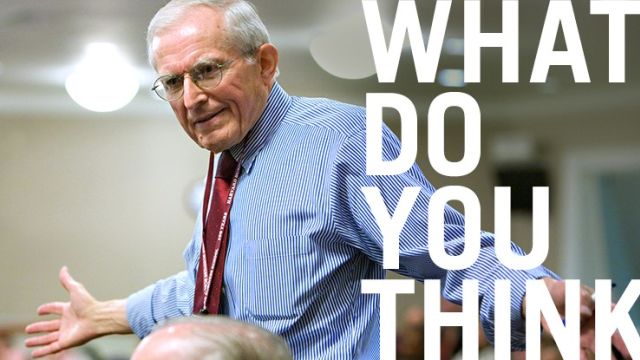 Who Gets the Loudest Voice in DEI Decisions?
by James Heskett
Sign up for our weekly newsletter
Interested in improving your business? Learn about fresh research and ideas from Harvard Business School faculty.