A study of 70,000 decisions by Thomas Graeber and Benjamin Enke finds that self-assurance doesn't necessarily reflect skill. Shrewd decision-making often comes down to how well a person understands the limits of their knowledge. How can managers identify and elevate their best decision-makers?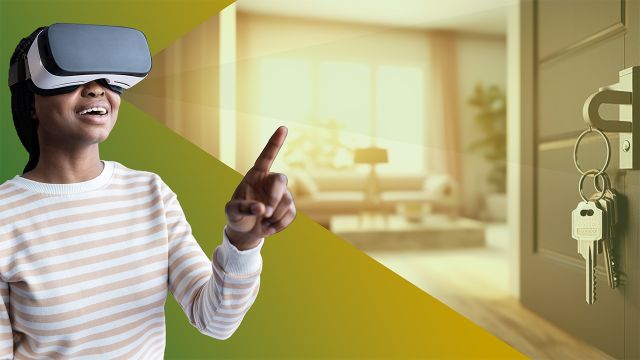 Are Virtual Tours Still Worth It in Real Estate? Evidence from 75,000 Home Sales
by Rachel Layne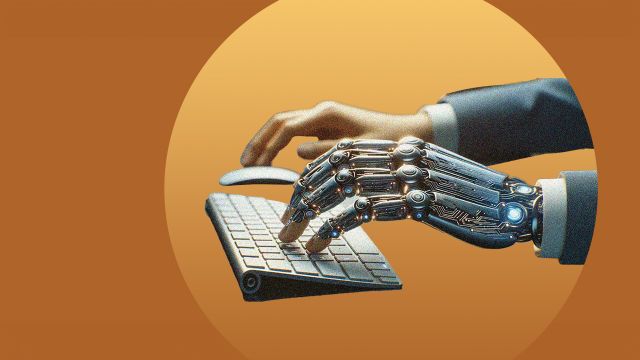 Humans vs. Machines: Untangling the Tasks AI Can (and Can't) Handle
by Rachel Layne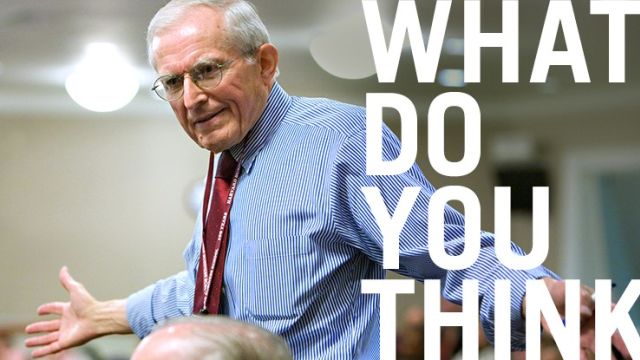 Do We Underestimate the Importance of Generosity in Leadership?
by James Heskett
Sign up for our weekly newsletter
Interested in improving your business? Learn about fresh research and ideas from Harvard Business School faculty.