In the booming gig economy, does the ability to set your schedule outweigh having sick leave and overtime? Felix Oberholzer-Gee and Laura Katsnelson turn to DoorDash drivers to find out.
Don't Bring Me Down: Probing Why People Tune Out Bad News
by Kristen Senz
The Trial of Elizabeth Holmes: Visionary, Criminal, or Both?
by Christina Pazzanese, Harvard Gazette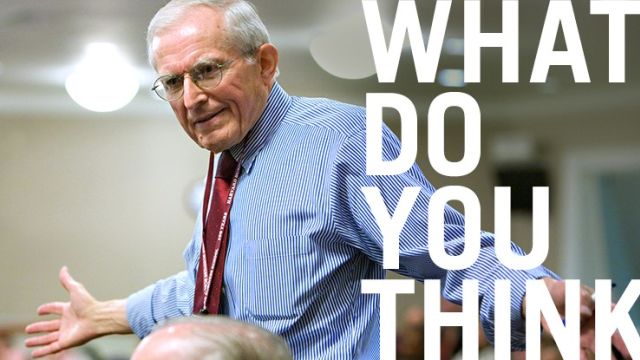 Can We Train for Trust?
by James Heskett
Sign up for our weekly newsletter
Interested in improving your business? Learn about fresh research and ideas from Harvard Business School faculty.