Consumers can't pass up a product update—even if there's no improvement. Research by Leslie John, Michael Norton, and Ximena Garcia-Rada illustrates the powerful allure of change. Are we really that naïve?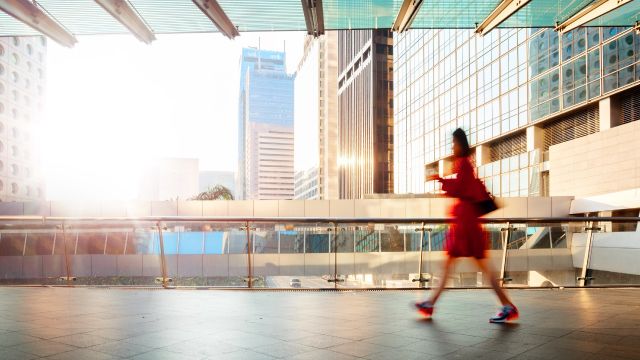 5 Companies Where Employees Move Up the Ladder Fast
by Pamela Reynolds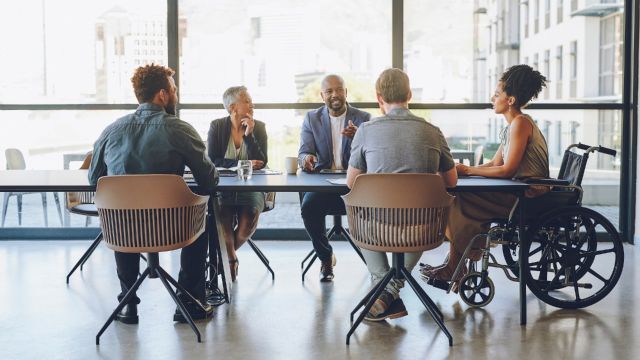 Recruiters: Highlight Your Company's Diversity, Not Just Perks and Pay
by Sean Silverthorne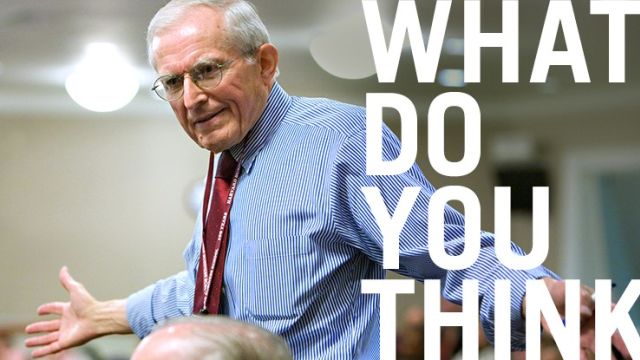 How Would Jack Welch's Leadership Style Fare in Today's World?
by James Heskett
Sign up for our weekly newsletter
Interested in improving your business? Learn about fresh research and ideas from Harvard Business School faculty.