Aggressive investment in COVID-19 vaccine production earlier on could have saved lives and prevented $700 billion in global economic losses, says research by Scott Duke Kominers and colleagues.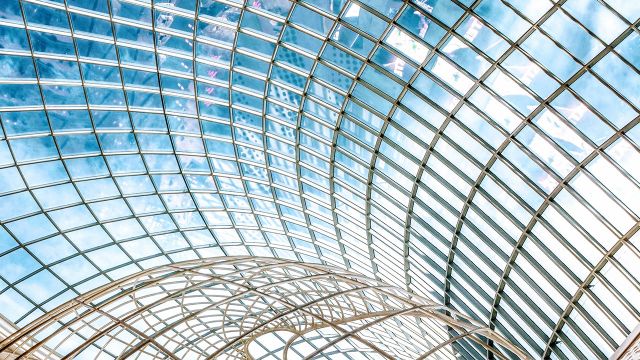 How Inclusive Managers Create Glass-Shattering Organizations
by Kristen Senz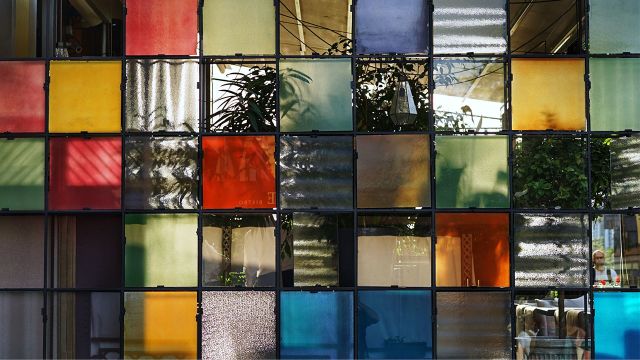 How Teams Work: Lessons from the Pandemic
by Kristen Senz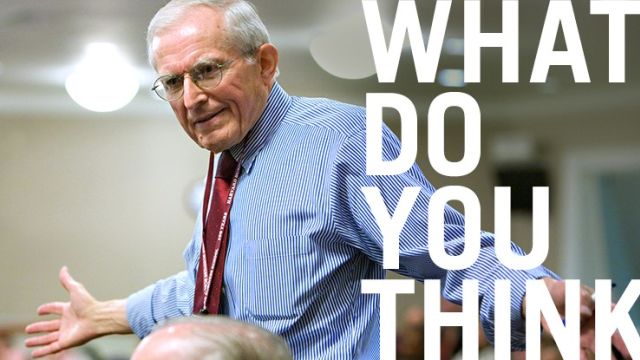 Why Can't More Leaders Teach?
by James Heskett
Scholarly papers that describe original research in a narrow field of study.
by Alexander MacKay and Ignacia Mercadal
by Iavor I. Bojinov, Kevin Wu Han, and Guillaume Basse
by Daniela Scur, Raffaella Sadun, John Van Reenen, Renata Lemos, and Nicholas Bloom
by Laura Alfaro, Mauricio Calani, and Liliana Varela
Articles about recent books written by Harvard Business School faculty.
Sign up for our weekly newsletter
Interested in improving your business? Learn about fresh research and ideas from Harvard Business School faculty.