Working late again? Research by Ashley Whillans and colleagues shows how incentive pay encourages workers to think of downtime as wasted time.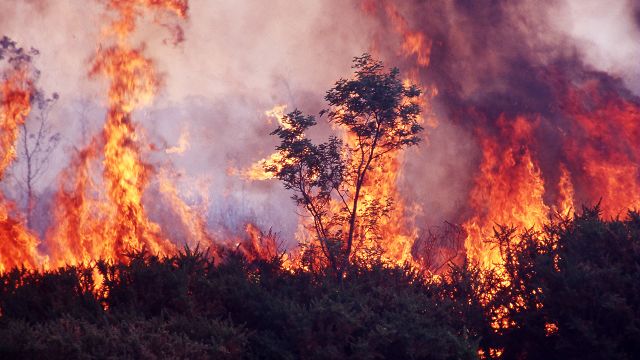 What's the Role of Business in Confronting Climate Change?
by Lynn Schenk and Dina Gerdeman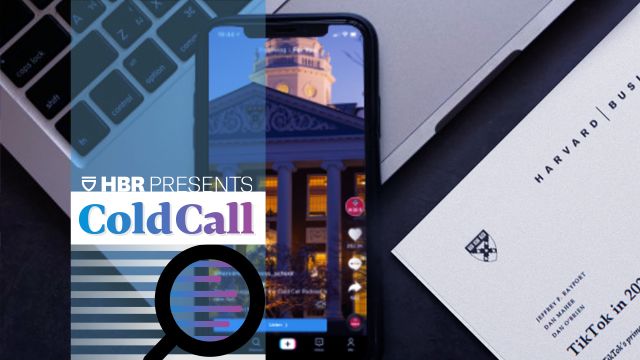 TikTok: Super App or Supernova?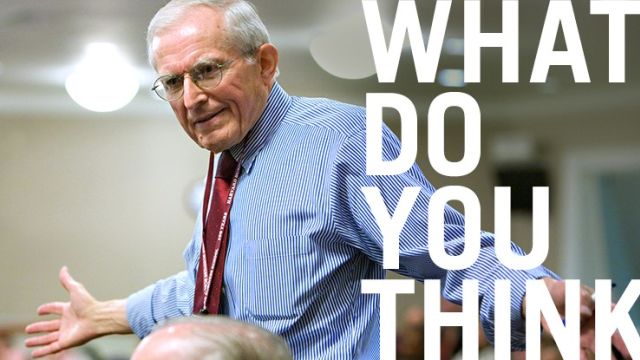 How Will the Metaverse Affect Productivity?
by James Heskett
Sign up for our weekly newsletter
Interested in improving your business? Learn about fresh research and ideas from Harvard Business School faculty.