It's not about the bigger home or the better vacation. Financial stability helps people escape the everyday hassles of life, says research by Jon Jachimowicz.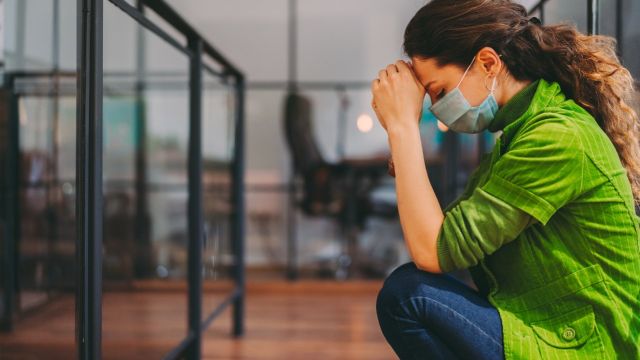 3 Steps to Help Companies Rebuild Trust During the Pandemic
by Sandra J. Sucher and Shalene Gupta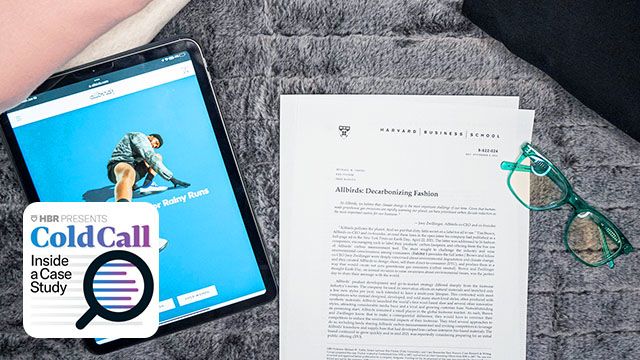 How Footwear Startup Allbirds is Decarbonizing Fashion
Re: Michael W. Toffel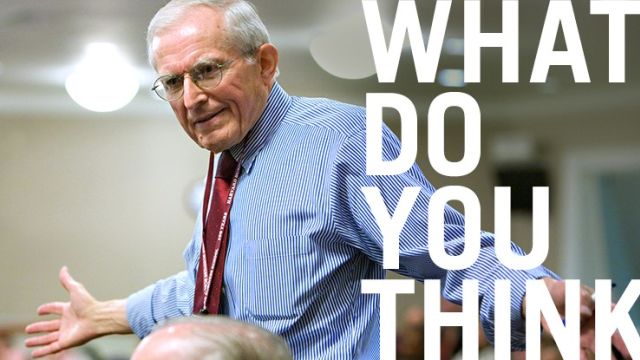 Firing McDonald's Easterbrook: What Could the Board Have Done Differently?
by James Heskett
Sign up for our weekly newsletter
Interested in improving your business? Learn about fresh research and ideas from Harvard Business School faculty.