Companies struggling to build diverse, inclusive workplaces need to break the cycle of "sameness" that prevents some employees from getting an equal shot at succeeding, says Robin Ely.
How Four Women Made Miami More Equitable for Startups
by Carolyn DiPaolo
Best Buy: How Human Connection Saved a Failing Retailer
by Michael Blanding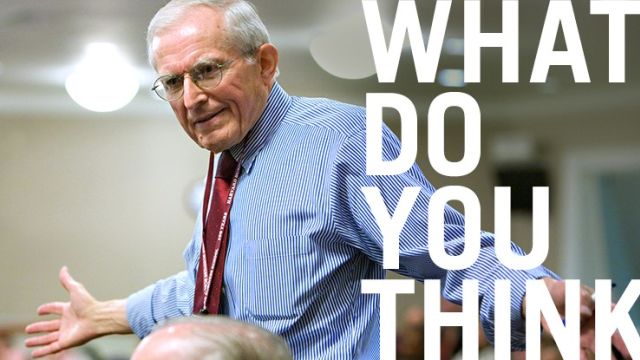 Where Does CEO Activism Go From Here?
by James Heskett
Scholarly papers that describe original research in a narrow field of study.
by Ehsan Valavi, Joel Hestness, Marco Iansiti, Newsha Ardalani, Feng Zhu, and Karim R. Lakhani
by George Serafeim and Katie Trinh
by Meg Rithmire and Hao Chen
by Benjamin Enke, Uri Gneezy, Brian Hall, David Martin, Vadim Nelidov, Theo Offerman, and Jeroen van de Ven
Articles about recent books written by Harvard Business School faculty.
Sign up for our weekly newsletter
Interested in improving your business? Learn about fresh research and ideas from Harvard Business School faculty.