In a world of short-term thinking, an effective organizational culture provides the ultimate competitive advantage. In Win from Within, James Heskett offers a roadmap for developing one.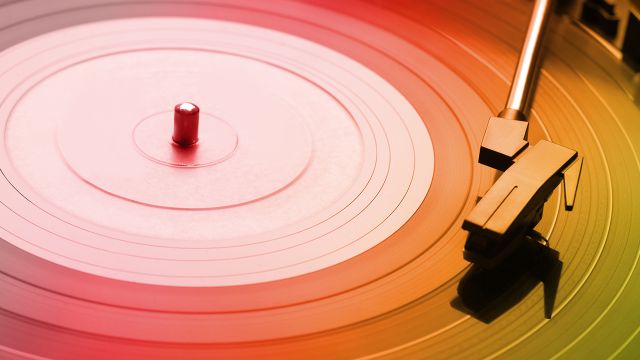 The Vinyl Renaissance: Take Those Old Records Off the Shelf
by Christine Pazzanese, Harvard Gazette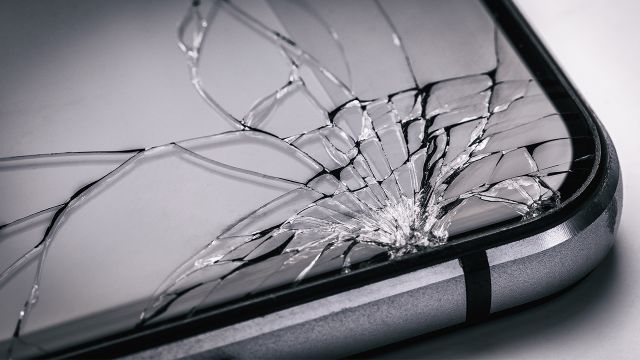 How a Company Made Employees So Miserable, They Killed Themselves
by Michael Blanding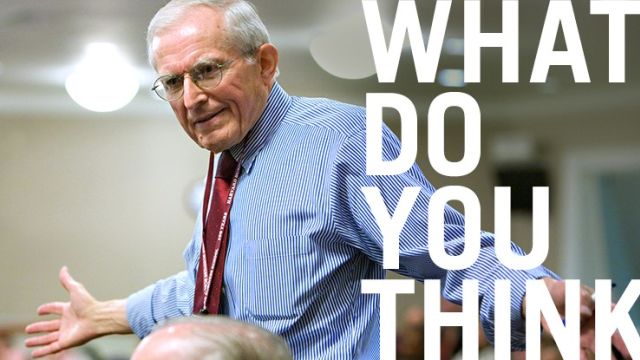 How Long Does It Take to Improve an Organization's Culture?
by James Heskett
Sign up for our weekly newsletter
Interested in improving your business? Learn about fresh research and ideas from Harvard Business School faculty.