You don't have to be a machine learning expert to manage a successful digital transformation. In fact, you only need 30 percent fluency in a handful of technical topics, say Tsedal Neeley and Paul Leonardi in their book, The Digital Mindset.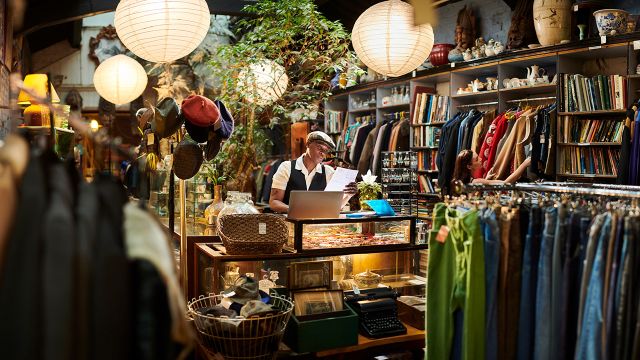 Being Your Own Boss Can Pay Off, but Not Always with Big Pay
by Jay Fitzgerald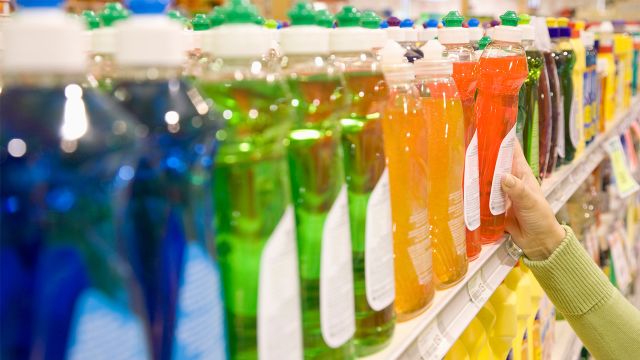 Why Companies Raise Their Prices: Because They Can
by Rachel Layne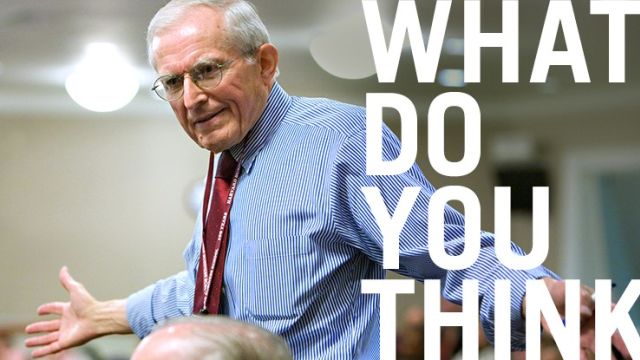 Can the Case Method Survive Another Hundred Years?
by James Heskett
Sign up for our weekly newsletter
Interested in improving your business? Learn about fresh research and ideas from Harvard Business School faculty.