Want your colleagues to see your Vegas vacation photos? Research by Lakshmi Ramarajan and colleagues offers reasons to think twice about connecting with people you manage on social media.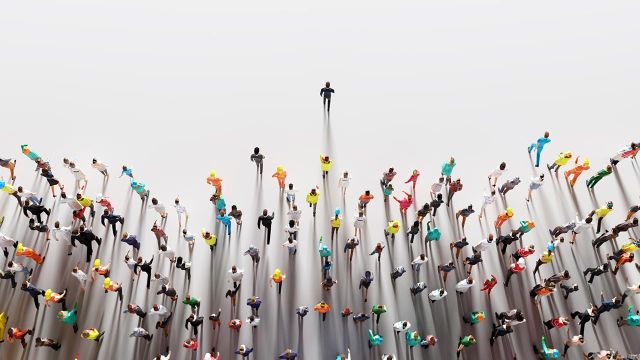 Readers Ask: How Can I Gain Power and Influence?
by Kristen Senz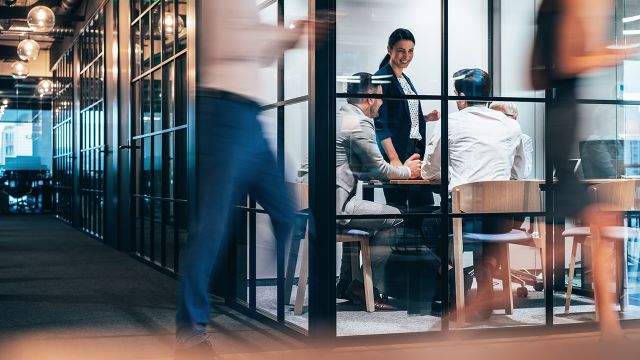 The Growth Engine Too Many Companies Overlook: Employees
by Michael Blanding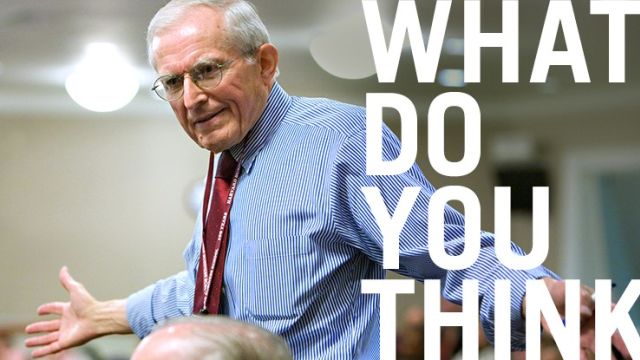 Can We Train for Trust?
by James Heskett
Sign up for our weekly newsletter
Interested in improving your business? Learn about fresh research and ideas from Harvard Business School faculty.