Too many companies fail to see the potential of their best middle managers—and lose them to other firms. Hise Gibson and Shawnette Rochelle offer a framework for helping these promising leaders grow.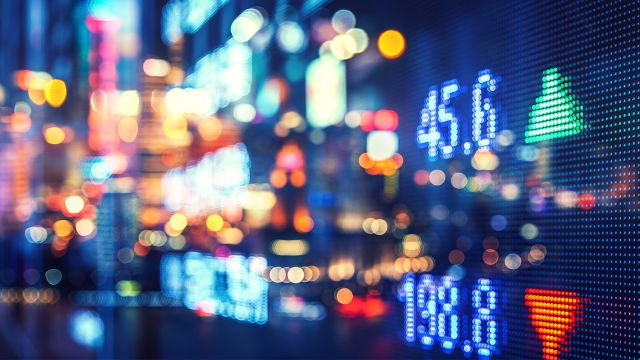 The Popular Stock Metric That Can Lead Investors Astray
by Rachel Layne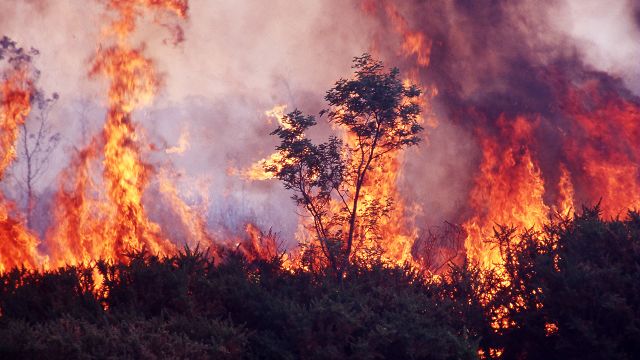 What's the Role of Business in Confronting Climate Change?
by Lynn Schenk and Dina Gerdeman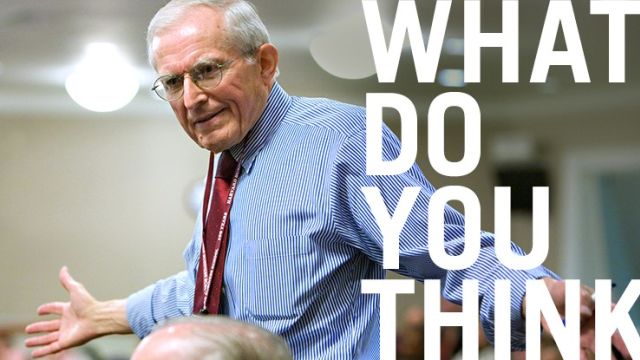 How Will the Metaverse Affect Productivity?
by James Heskett
Sign up for our weekly newsletter
Interested in improving your business? Learn about fresh research and ideas from Harvard Business School faculty.