Despite his reputation for ruthlessness, Blackbeard ran a surprisingly progressive and equitable ship. Francesca Gino highlights three lessons for today's leaders from the golden age of piracy.
The Harvard Business School Faculty Summer Reader 2021
by Kathryn Haviland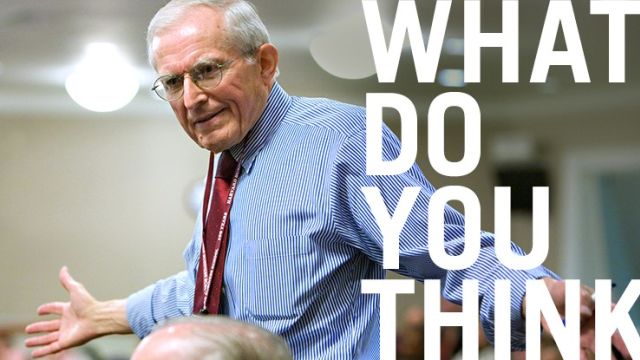 Do Companies Really Need Chief Experience Officers to Know Their Customers?
by James Heskett
Sign up for our weekly newsletter
Interested in improving your business? Learn about fresh research and ideas from Harvard Business School faculty.