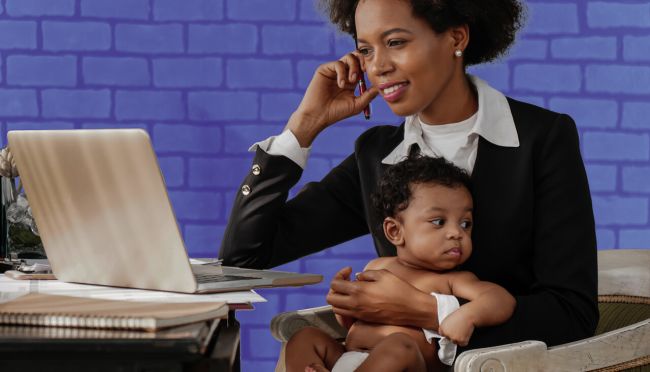 by Kara Baskin
The pandemic didn't destroy the workplace advancements moms had achieved. However, not all of the positive changes forced by the crisis and remote work have stuck, says research by Kathleen McGinn and Alexandra Feldberg.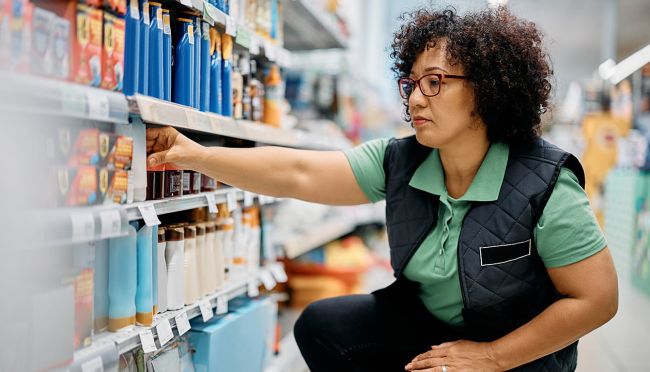 by Kara Baskin
Women managers might think they need to roll up their sleeves and work alongside their teams to show their mettle. But research by Alexandra Feldberg shows how this strategy can work against them. How can employers provide more support?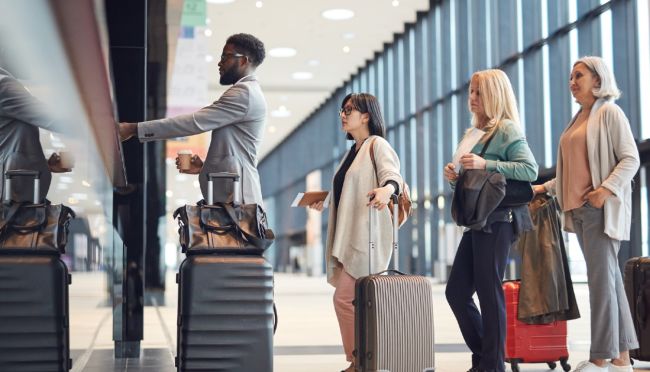 by Pamela Reynolds
Hotel concierges provide better service to white customers than Black and Asian customers, says research by Alexandra Feldberg and colleague. They offer three strategies to help companies detect bias on the front line. Open for comment; 0 Comments.