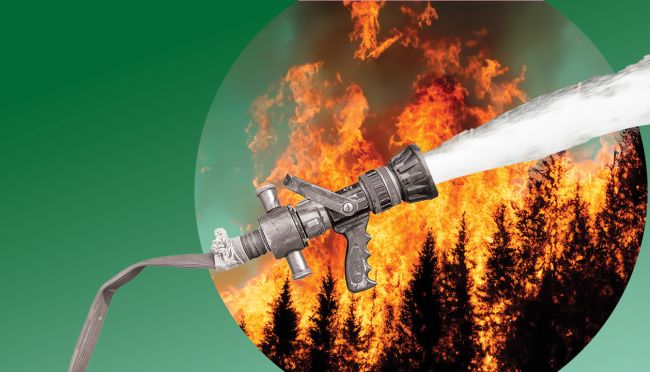 by Kristen Senz
One overwhelmed person's gripes can quickly escalate into collective distress. Research by Amit Goldenberg gives managers reasons to pay close attention to teams' emotions. He offers advice to help groups reframe negative experiences.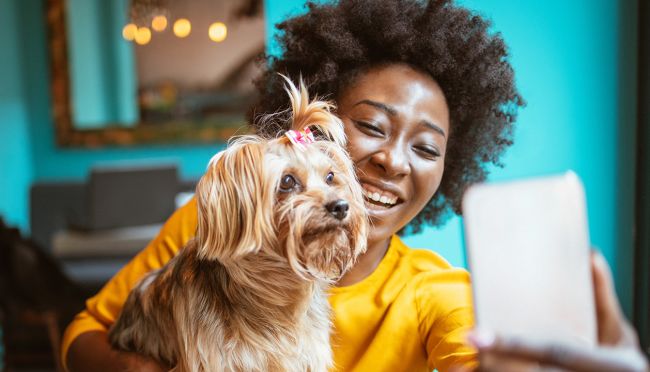 by Michael Blanding
Zoom fatigue became a thing during the height of the pandemic, but research by Amit Goldenberg shows how virtual interactions can provide a salve for isolation. What does this mean for remote and hybrid workplaces?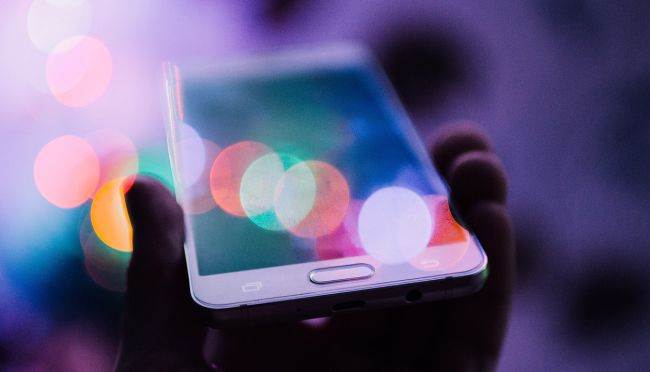 by Kristen Senz
When it comes to social sharing, doom-and-gloom tweets beat sunshine and rainbows, says research by Amit Goldenberg. Is it time to send in the positivity police? Open for comment; 0 Comments.