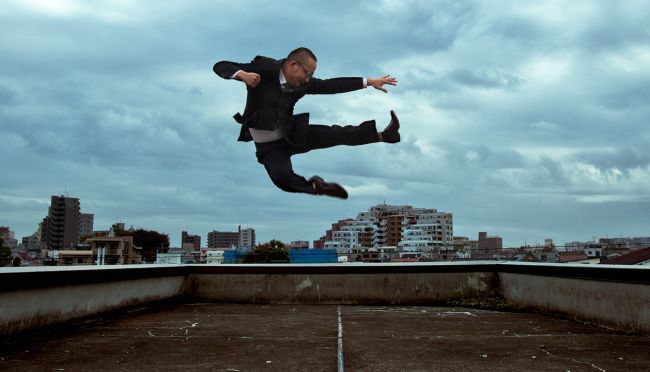 by Jen McFarland Flint
Left for dead alongside the retail highway, physical stores are suddenly finding new ways to compete, say Jill Avery and Antonio Moreno. Open for comment; 0 Comments.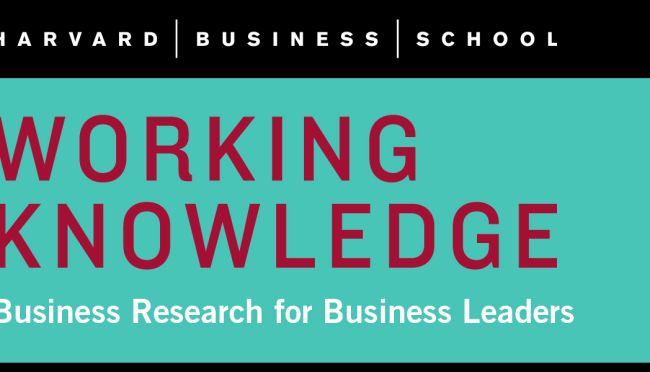 by Chaithanya Bandi, Toni Moreno, Donald Ngwe, and Zhiji Xu
Online sellers in many emerging markets are in the early stages of a shift from cash-based payments to digital payments. Findings from this study of a leading Indian online retailer show that firms may enjoy gains from consumer demand on top of operational gains resulting from payment digitization.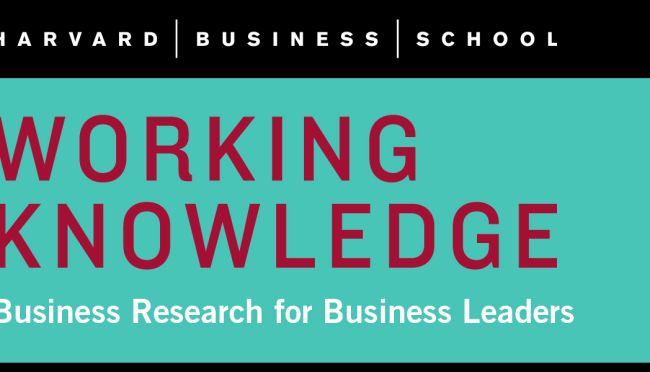 by Chaithanya Bandi, Antonio Moreno, Donald Ngwe, and Zhiji Xu
Dynamic pricing is widely applied in industries like airline ticketing, ride-sharing, and online retailing. This paper identifies two downsides of dynamic pricing: opportunistic returns and strategic choice of payment method. The impact can be significant and has implications for managers and researchers.