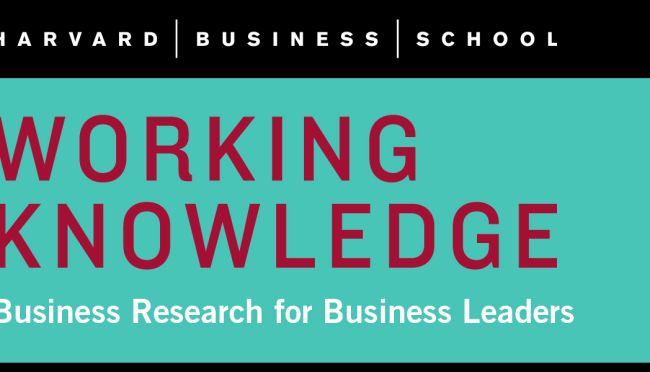 by Christian Ketels and Michael E. Porter
Is the EU's model of European integration a driver or a barrier towards higher European prosperity? This paper analyzes why the integration model that was successful in the past has lost effectiveness, and sets out strategic principles to guide a new approach. Integration remains key for upgrading European competitiveness, but needs to move towards a new form.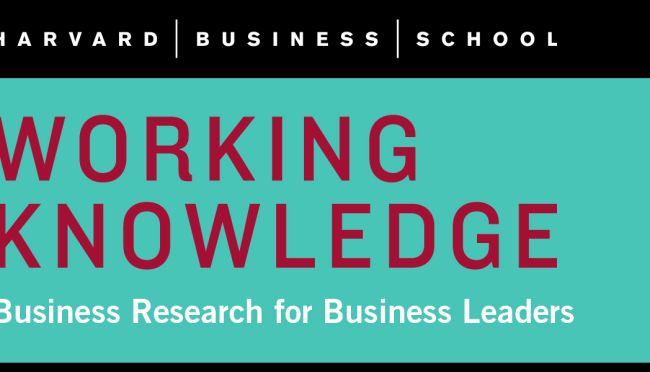 by Christian Ketels
A critical challenge for many economies is how to accelerate structural change when market forces alone seem insufficient. This paper explores the relationship between two approaches. The Structural Transformation framework argues for identifying and supporting target sectors in line with 'latent' competitive advantages. The competitiveness framework emphasizes the need to systematically strengthen competitive advantages, with new sectors the outcome rather than the driver of competitiveness upgrading.