Re: Christina R. Wing
In 2000, Rohit Gera turned his family's boutique real estate development firm in Pune, India, into a dynamic innovator in housing solutions for urban Indian families. Today Gera Developments stands at a crossroads, with Gera planning the end of his managerial career. How should the family think about scaling the business? And, should the company seek a successor to lead those efforts from inside or outside the family? Senior Lecturer Christina Wing and case protagonist Rohit Gera discuss the family business and the crucial decisions it faces in the case, "Gera Developments: Leadership at a Crossroads." Open for comment; 0 Comments.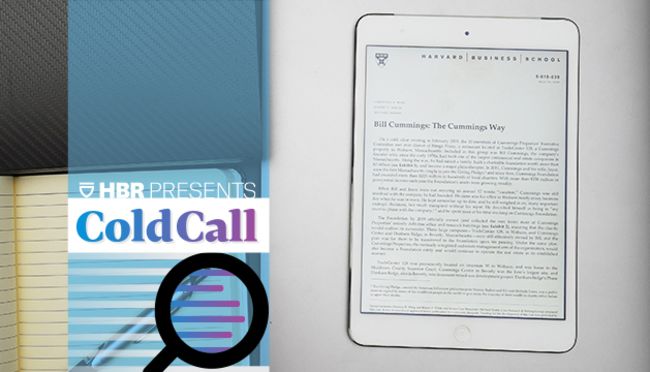 Re: Christina R. Wing
After 50 years at the helm of Cummings Properties, billionaire and philanthropist Bill Cummings is contemplating retirement. Christina R. Wing and Cummings discuss what's next for both the family business and foundation that he built. Open for comment; 0 Comments.
by Carmen Nobel
MBA students participating in Harvard Business School's Climate Change Challenge offer ideas on how companies can negate impacts from a changing environment. Open for comment; 0 Comments.