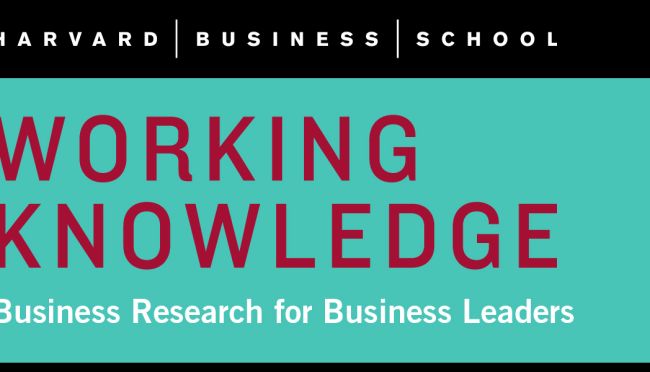 by Daniel Green and Erik Loualiche
The COVID-19 crisis has had large impacts on local economies and government budgets. Balanced budget requirements, not mis-management, have generated a fiscal crisis and forced state and local governments to reduce service provision precisely when it is in greatest demand.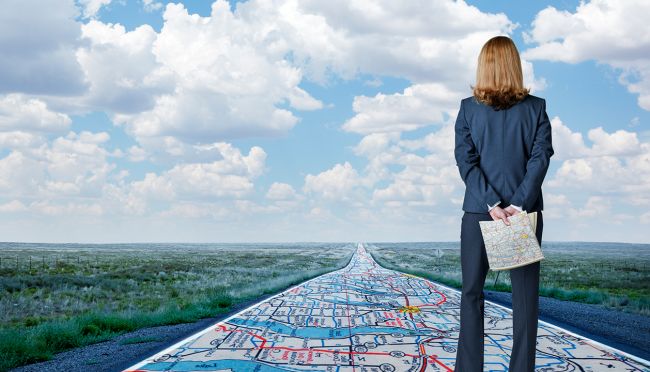 by Kristen Senz
State and local governments that rely heavily on sales tax revenue face an increasing financial burden absent federal aid, says Daniel Green. Open for comment; 0 Comments.