Re: Derek C. M. van Bever
In March 2019, Molson Coors CEO Mark Hunter considered a request to pull forward $65 million to build a facility in Canada to produce cannabis beverages. This request was not part of the original plan to test the waters with a few products in a small geography to see if there was a viable market opportunity, given that there was no legal market yet. It's this change in direction that gives Hunter pause. Should he approve the request, or push the team back to the original, more conservative plan? Senior Lecturer Derek van Bever and Steve Kaufman discuss balancing exploitation versus exploration inside this global brewing company in the case, "Beyond Beer: Brewing Innovation at Molson Coors." Open for comment; 0 Comments.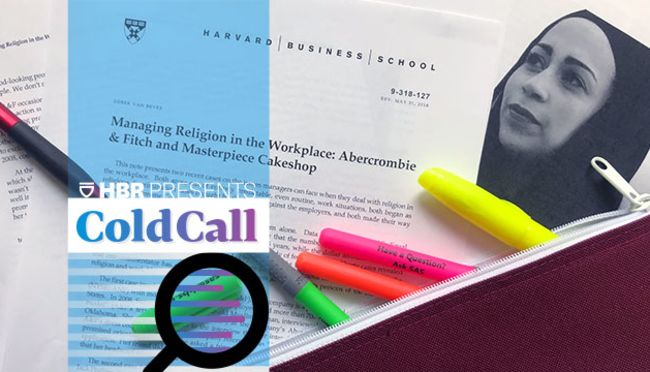 Re: Derek C. M. van Bever
Managers face growing challenges related to religion in the workplace as religious discrimination claims and monetary settlements increase. Derek van Bever discusses two examples that made their way to the US Supreme Court. Open for comment; 0 Comments.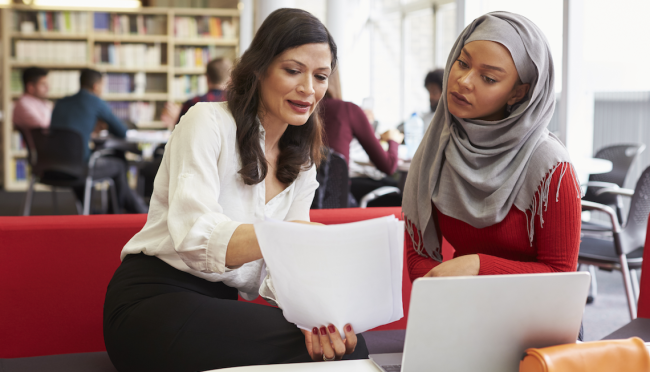 by Dina Gerdeman
Two recent US Supreme Court cases demonstrate that religion in the workplace issues are increasing. How can managers be prepared? It starts with the right attitude, says Derek van Bever. Open for comment; 0 Comments.