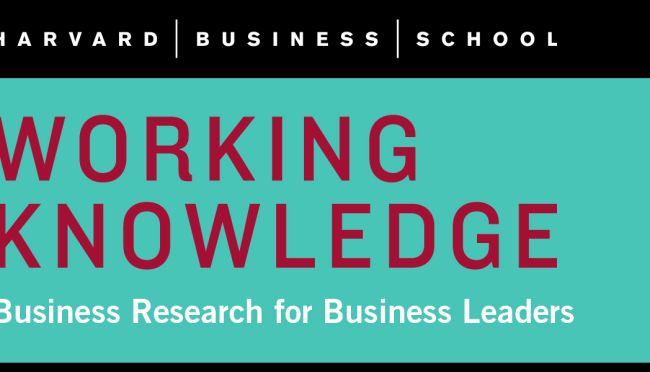 by Hongyi Li and Eric J. Van den Steen
Does culture eat strategy for breakfast? By analyzing the role of a company's social norms—how they develop and why people reinforce them, despite their personal beliefs—this paper offers new insights about the power of culture.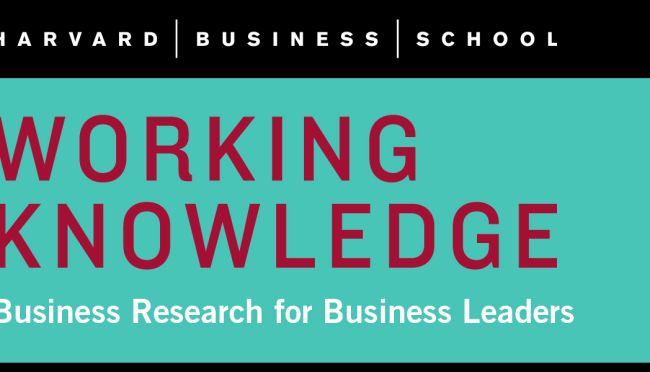 by Eric J. Van den Steen
Culture clash is often considered a major cause for the failing of mergers and acquisitions, and for this reason it is an important consideration for corporate strategy. Although less publicized, culture clash has also plagued alliances and long-term market relationships. It provides a unique lens on the performance effects of corporate culture itself, and thus culture's potential to generate a competitive advantage. This paper develops an economic theory of the costs and benefits of corporate culture—in the sense of shared beliefs and values—in order to study the effects of culture clash in mergers and acquisitions. Key concepts include: Culture is the degree to which members have similar beliefs about the best way of doing things. In mergers and acquisitions, the costs of culture clash will typically show up immediately and affect mainly the operational efficiency of the merged firms. The benefits of culture clash will take more time to emerge and will affect more the fit with the environment. Closed for comment; 0 Comments.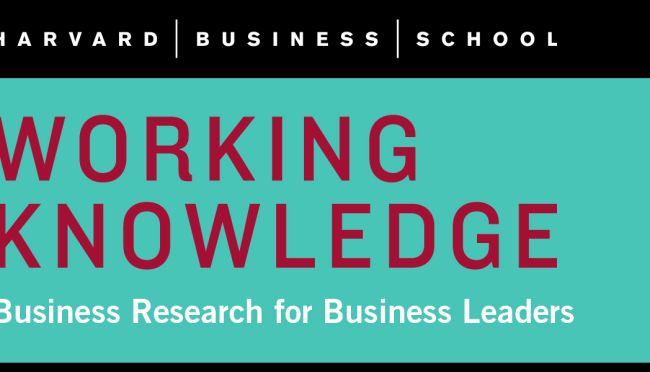 by Eric J. Van den Steen
In directing employees, managers often face a choice between invoking authority and persuasion. In particular, since a firm's formal and relational contracts and its culture and norms are quite rigid in the short term, a manager who needs to prevent an employee from undertaking the wrong action has the choice of either trying to persuade the employee or relying on interpersonal authority. In choosing between persuasion and authority the manager makes a cost-benefit trade-off. This paper studies that trade-off, focusing in particular on conflicts that originate in open disagreement. Key concepts include: Persuasion and authority can be both substitutes and complements. In particular, authority and persuasion are substitutes when authority is highly effective but complements when authority is not very effective. Persuasion is attractive on projects where effort or motivation is more important. The reason is that (under the assumption that executing a good project is more valuable than executing a bad project) the employee will exert extra effort if he or she believes more in the project. The manager also relies more on persuasion (without authority) when employees have higher pay-for-performance incentives. Closed for comment; 0 Comments.