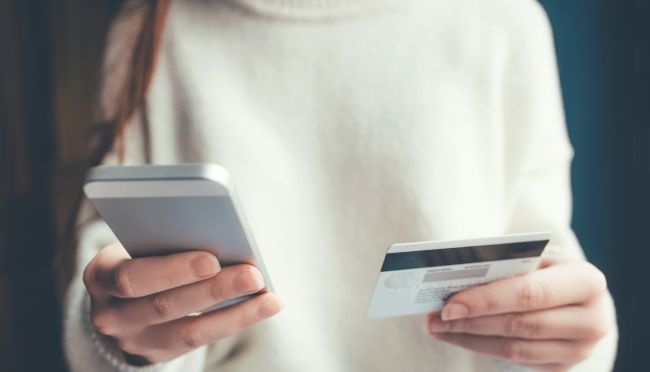 by Rachel Layne
More consumers may opt to "buy now, pay later" this holiday season, but what happens if they can't make that last payment? Research by Marco Di Maggio and Emily Williams highlights the risks of these financing services, especially for lower-income shoppers.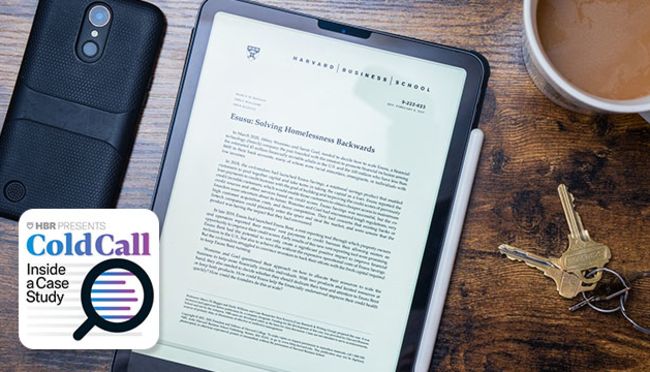 Re: Emily Williams
Esusu launched in 2018 with a rotational savings product and continued growing their fintech startup in late 2019 with Esusu Rent, a rent reporting tool that enables renters to improve their credit scores. In March 2020, co-founders Abbey Wemimo and Samir Goel were working to determine how best to scale Esusu to advance their mission of promoting financial inclusion in the US. Harvard Business School Assistant Professor Emily Williams discusses how the two co-founders decided how to allocate resources and scale their business in the case, "Esusu: Solving Homelessness Backwards."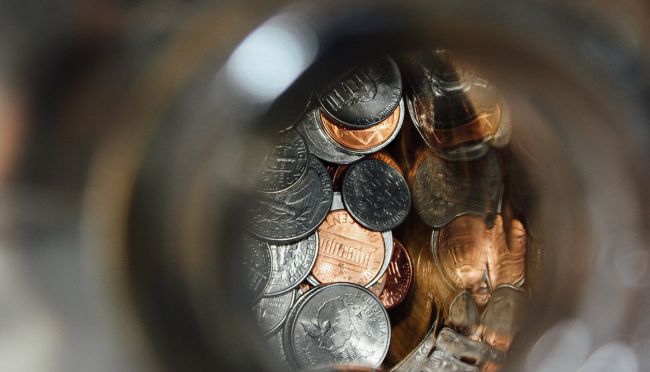 by Rachel Layne
Payday lenders have been accused of exploiting poor consumers, but traditional banks exact a similar toll through overdraft fees. Research by Marco Di Maggio and Emily Williams shows how seemingly innocuous checking accounts can become vehicles for financial distress.