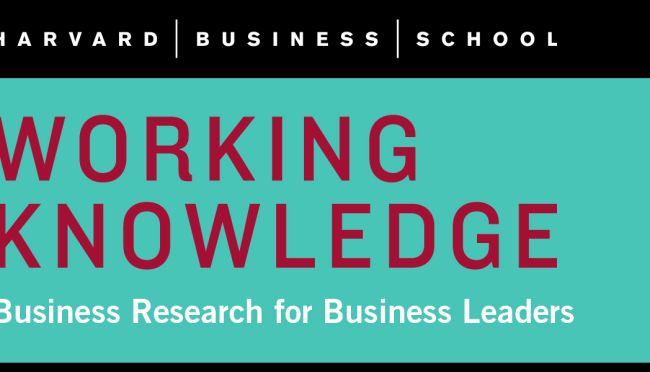 by Jerry Green & Laurence J. Kotlikoff
The failure to distinguish economics from linguistics is distressingly common in fiscal policy and theoretical research. Like measures of time and distance, standard fiscal measures such as deficits, taxes, and transfer payments depend on one's reference point, reporting procedure, language, and labels. Green and Kotlikoff's paper provides a general proof that such standard fiscal measures are economically ill-defined and instead reflect the arbitrary labeling of underlying fiscal conditions. Key concepts include: Official reports of deficits dramatically influence policy decisions while diverting attention from fundamental and meaningful measures of fiscal policy. Analyses based on standard fiscal measures and on derivative measures such as disposable income, private asserts, and personal saving represent exercises in linguistics, not economics. Closed for comment; 0 Comments.
by Julia Hanna
Professor Jerry Green and coauthor Laurence J. Kotlikoff agree with the long-made argument that the deficit and related fiscal measures are basically labeling conventions with no intrinsic meaning. So why, they wonder, aren't economists getting the message? Key concepts include: Common fiscal measures and terms such as "the deficit" hold no intrinsic meaning, yet governments continue to use them as the basis to build economic policy. By relying on these terms and measures, economists can't truly explain the affects of the underlying fiscal policy. Generational accounting accurately describes what is really happening with economic policy: the redistribution of spending power from young and future generations to older ones. Closed for comment; 0 Comments.