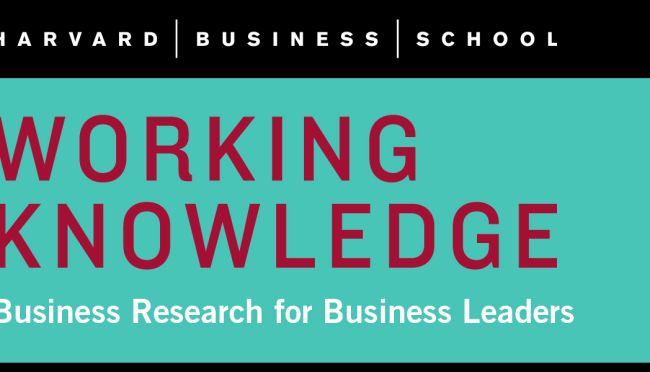 by Joshua Schwartzstein and Adi Sunderam
"Model persuasion" happens when would-be persuaders offer receivers a streamlined way of understanding data they already know, especially when the data is open to interpretation. Using examples from finance, politics, and law, the authors find that truthtellers do not eliminate the impact of misleading persuasion because wrong models may better fit the past than correct models.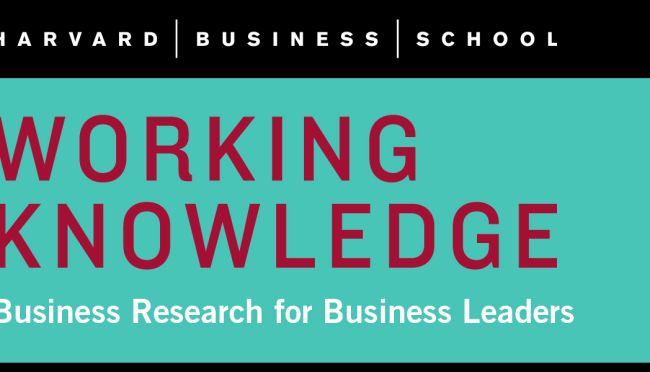 by Tristan Gagnon-Bartsch, Matthew Rabin, and Joshua Schwartzstein
As humans we are surprisingly good at neglecting unexpected information that conflicts with what we "know" to be true. This paper develops a framework for predicting when we are more likely to "get a clue" despite this cognitive barrier to discovering our own mistakes.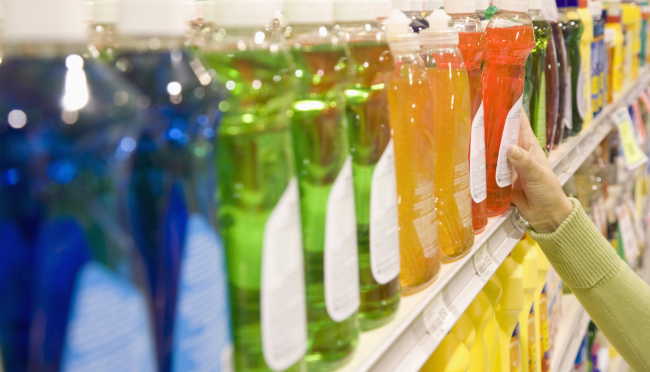 by Rachel Layne
Even with a world of information at our fingertips, consumers routinely make bad decisions on everything from investments to health coverage. Can science help? Research by Joshua Schwartzstein and Benjamin Handel. Open for comment; 0 Comments.