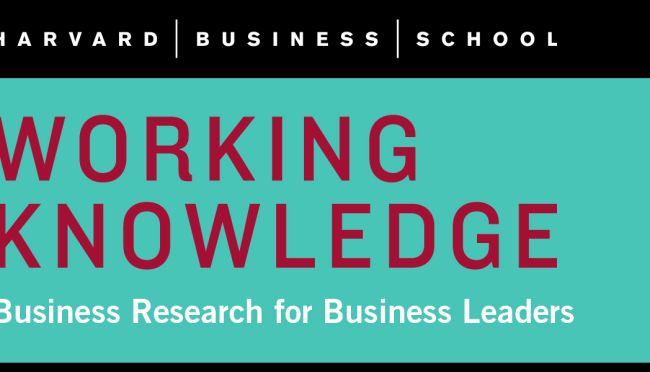 by Achyuta Adhvaryu, Vittorio Bassi, Anant Nyshadham, and Jorge Tamayo
This paper studies how buyer relationships influence suppliers' internal organization of labor. The results emphasize that suppliers to the global market, when they are beholden to a small set of powerful buyers, may be driven to allocate managerial skill to service these relationships, even at the expense of productivity.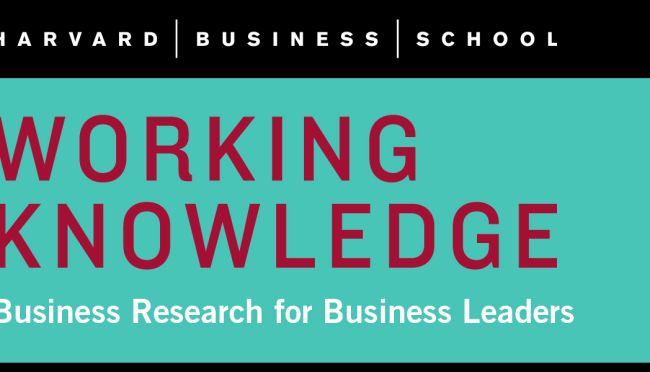 by Gaurav Khanna, Carlos Medina, Anant Nyshadham, and Jorge Tamayo
Using data from Colombia's second-largest city, Medellín, this study tests the relationship between formal employment and participation in crime at the individual level. Among the findings, subsidies for health care had the unintended consequence of amplifying gang activity. Results shed light on deterring criminality through improving access to formal sector employment.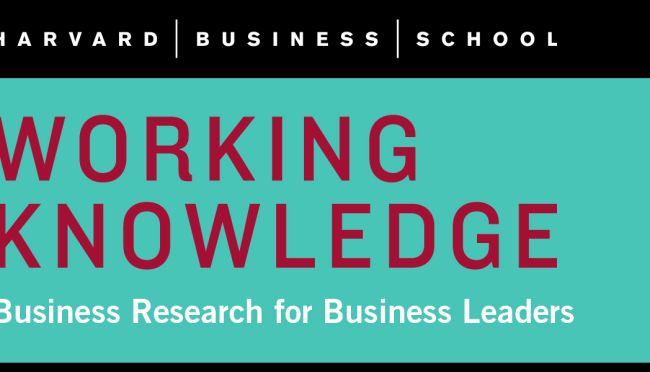 by Achyuta Adhvaryu, Anant Nyshadham, and Jorge Tamayo
Which managerial skills, traits, and practices matter most for productivity? This study of a large garment firm in India analyzes the integration of features of managerial quality into a production process characterized by learning by doing.