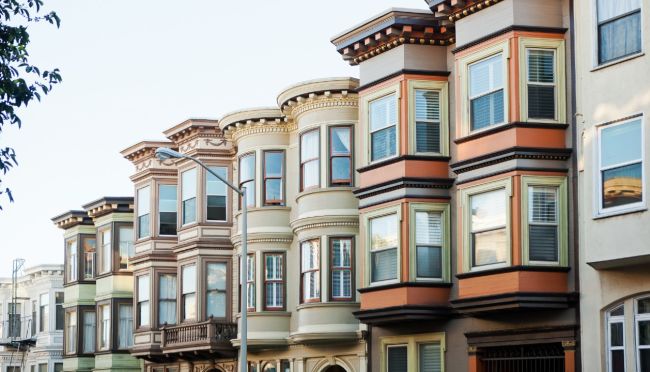 by Christine Pazzanese, Harvard Gazette
Housing prices keep soaring as demand outstrips inventory, a trend that's likely to continue even as interest rates rise. Nori Gerardo Lietz argues that it's time to reconsider policies that stymie housing development. Open for comment; 0 Comments.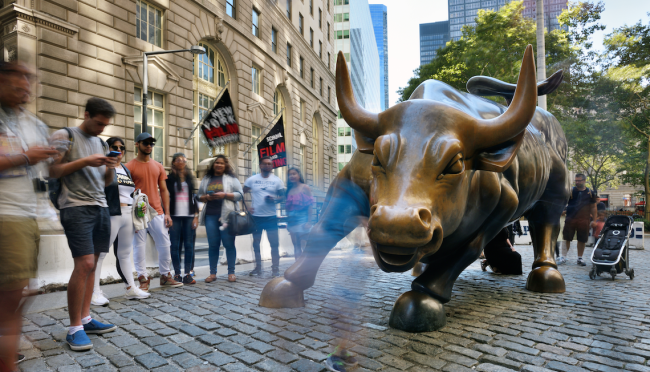 by Nori Gerardo Lietz
WeWork's IPO has been one of the most debated in recent memory. But the real controversy, says Nori Gerardo Lietz, is what is contained in the company's prospectus. Open for comment; 0 Comments.