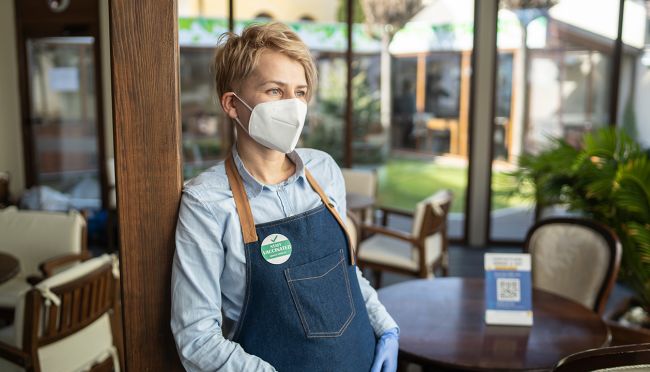 by Rachel Layne
Many policymakers thought that halting COVID-related unemployment insurance would be a "silver bullet" to addressing worker shortages. In reality, cutting aid undermined consumer spending, says research by Raymond Kluender. Open for comment; 0 Comments.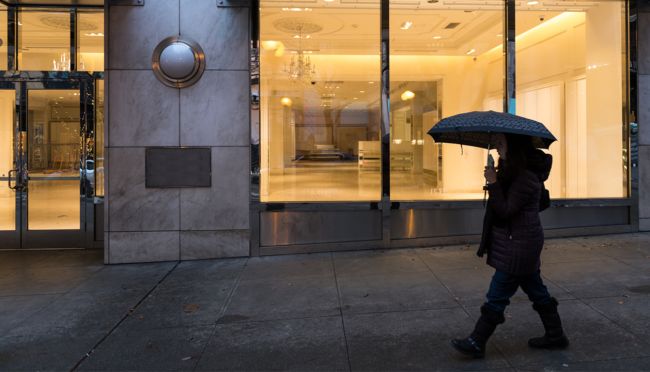 by Rachel Layne
Down economic cycles and increasing unemployment usually usher in a rise in bankruptcies. Not so in the COVID-19 recession, where just the reverse has happened. Research by Raymond Kluender and colleagues. Open for comment; 0 Comments.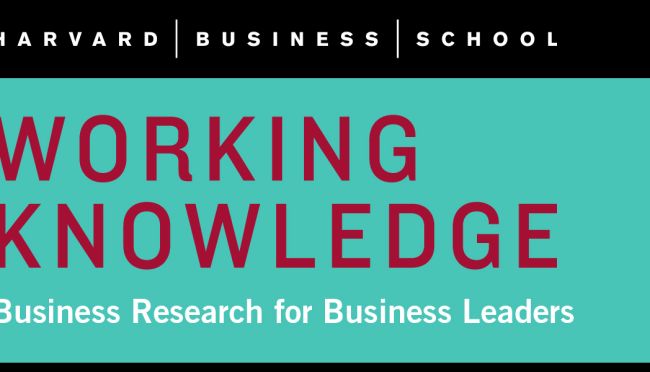 by Jialan Wang, Jeyul Yang, Benjamin Iverson, and Ray Kluender
Analyzing the impact of the COVID-19 crisis on bankruptcy filing rates in the United States, this study finds that large businesses, small businesses, and consumers experience very different effects of the crisis.