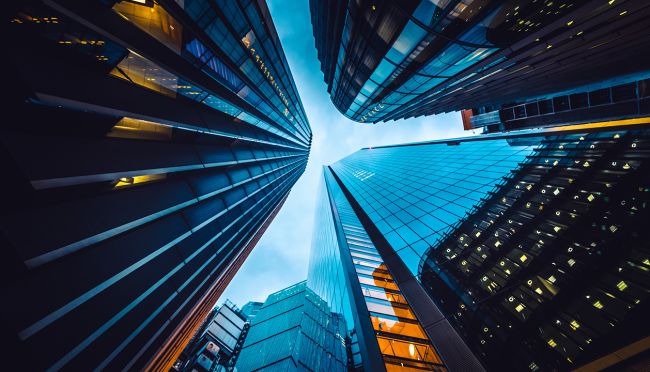 by Ben Rand
Rating agencies, such as Standard & Poor's and Moody's, have been criticized for not warning investors of risks that led to major financial catastrophes. But an analysis of thousands of ratings by Anywhere Sikochi and colleagues suggests that agencies have learned from past mistakes.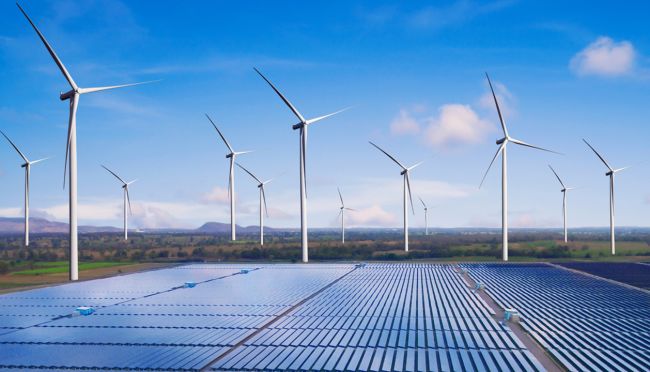 by Kristen Senz
A key gauge in the $30 trillion sustainable investment market provides a murky picture of corporate social responsibility. Research by Anywhere Sikochi and George Serafeim probes the underlying factors. Open for comment; 0 Comments.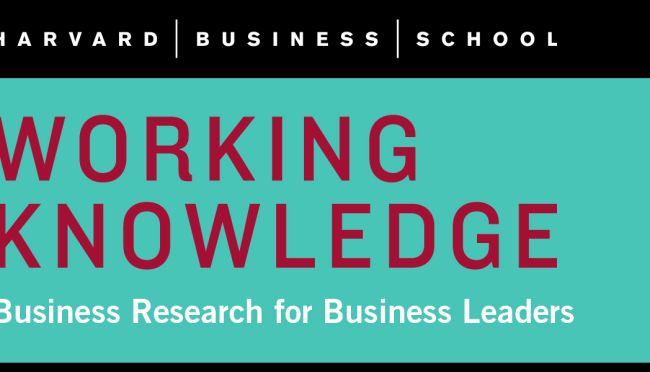 by Clarissa Hauptmann and Anywhere Sikochi
This paper examines the relationship between executive gender and creditor recovery rates, showing that creditors to female-run firms have higher recovery rates in the event of default.