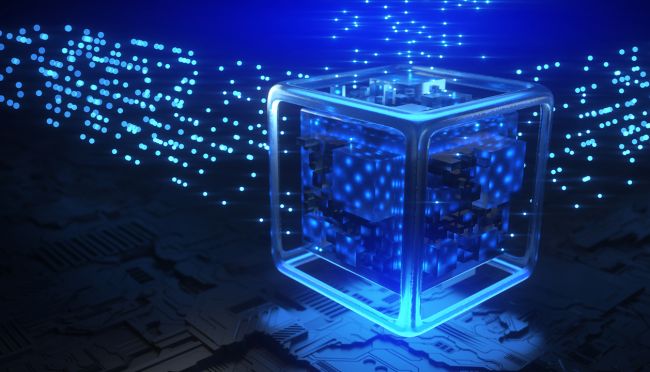 by Kristen Senz
Lacking human insight, artificial intelligence will be limited when it comes to helping marketers open the black box of market prediction, says Tomomichi Amano. Open for comment; 0 Comments.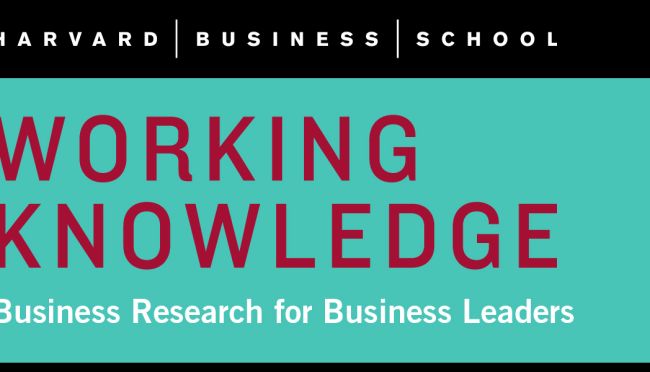 by Tomomichi Amano, Andrew Rhodes, and Stephan Seiler
Online retailers face the challenge of leveraging the rich data they collect on their websites to uncover insights about consumer behavior. This study proposes a practical and tractable model of economic behavior that can reveal helpful patterns of cross-product substitution. The model can be used to simulate optimal prices.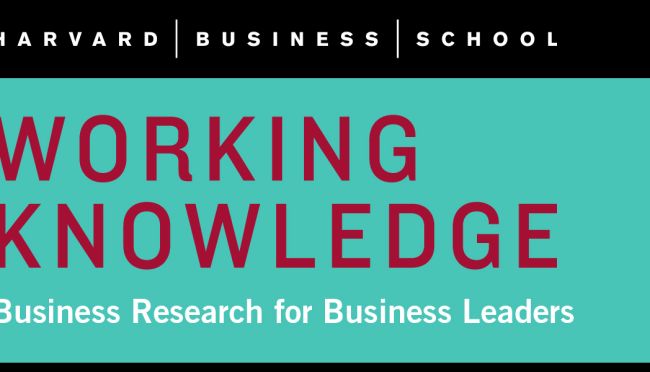 by Tomomichi Amano and Hiroshi Ohashi
The diffusion of innovation in many markets is greatly influenced by the presence of policy intervention. Importantly, diffusion is further affected by the fact that firms often also have a say in affecting the implementation of policy. This analysis of the Japanese TV market suggests that firms may delay the introduction of more high quality products when there are across-the-board policy standards.