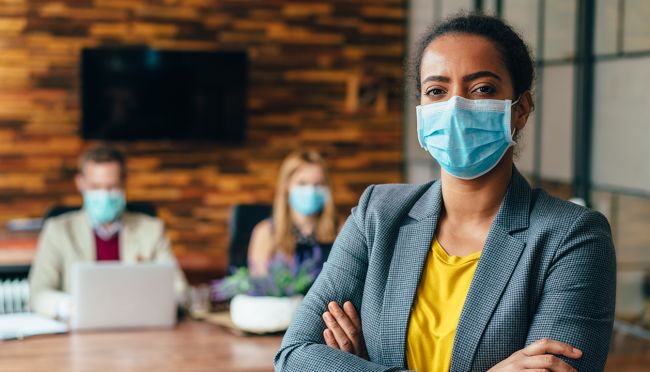 by Raffaella Sadun, Andrea Bertoni, Alexia Delfino, Giovanni Fassio, and Mariapaola Testa
A survey of 50 companies across countries and industries reveals business leaders are hard at work adapting to the COVID threat. Research by Raffaella Sadun and colleagues. Open for comment; 0 Comments.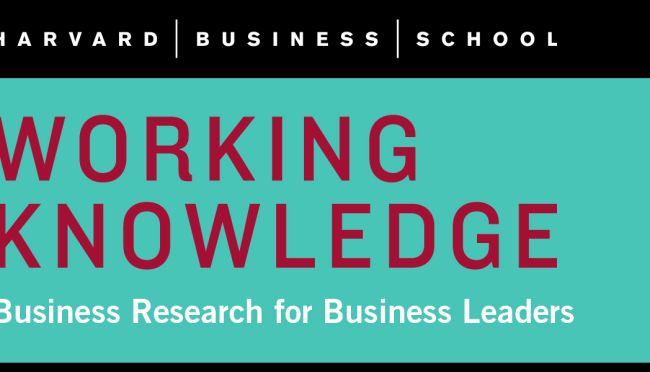 by Josh Lerner, Antoinette Schoar, Stanislav Sokolinksi & Karen Wilson
Examining a cross-section of 13 angel groups who considered transactions across 21 countries, this study finds that angel investors have a positive impact on the growth of the firms they fund, their performance, and survival, while the selection of firms that apply for angel funding varies across countries.