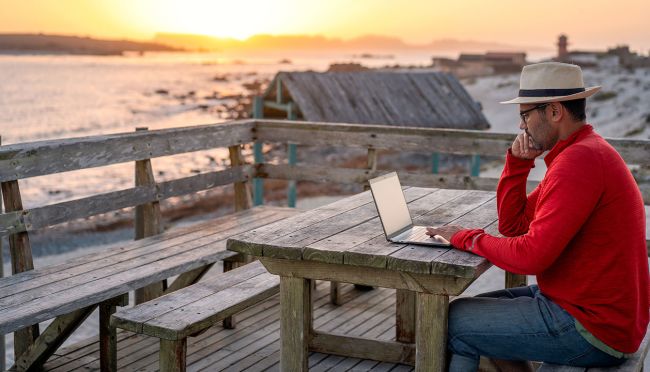 by Rachel Layne
While many companies let employees work remotely during the height of COVID-19, conditions have since become more nuanced, according to research by Raffaella Sadun and colleagues. What do these shifts mean for talent managers?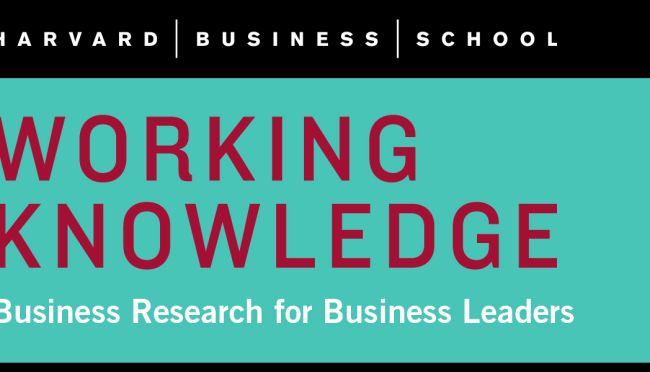 by Atila Abdulkadiroglu, Yeon-Koo Che, Parag A. Pathak, Alvin E. Roth, and Oliver Tercieux
TCC (Top Trading Cycles) and DA (deferred acceptance) are the two main algorithms for priority-based resource allocation. In 2012, the New Orleans school system tried to use TCC for school assignments, but dropped it after one year. The authors of this paper compared data from New Orleans and Boston in order to review designs and algorithms for better school assignment systems.
by Joseph Fuller
This is not your parents' workplace anymore, Joseph Fuller reminds us. Crucial for attracting millennial workers are flexible work arrangements, meaningful mentorship programs, and sense of mission. Open for comment; 0 Comments.