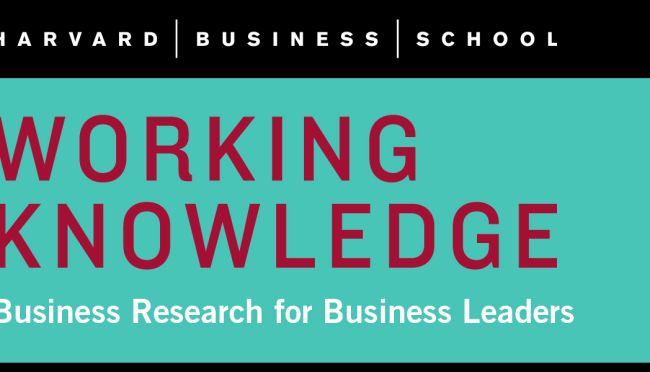 by Laura Alfaro and Fabio Kanczuk
This study examines how reserve accumulation affects governments' decisions to default. The analysis assumes that countries can accumulate reserves and borrow internationally using their own currency. Results suggest that the optimal level of international reserves is fairly large because their cost is mitigated by valuation-smoothing gains. The model matches some features of Brazil's economic fluctuations.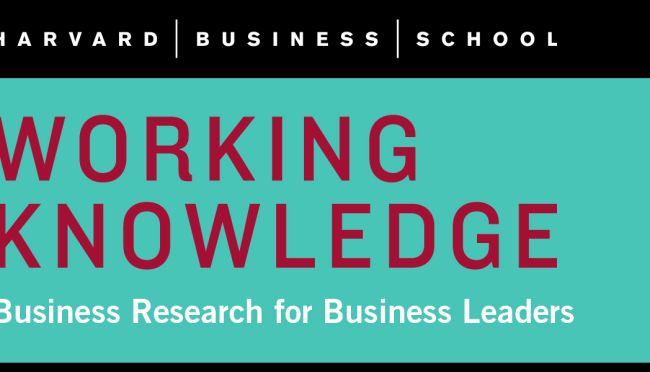 by Laura Alfaro and Fabio Kanczuk
As they catch up to developed ones, emerging countries tend to overborrow and often default on their debt. This study by Laura Alfaro and Fabio Kanczuk analyzes the welfare gains from alternative fiscal rules, finding the gains economically important. What is more, a simple, easily contractible threshold rule can generate gains virtually as high as the optimal rule.