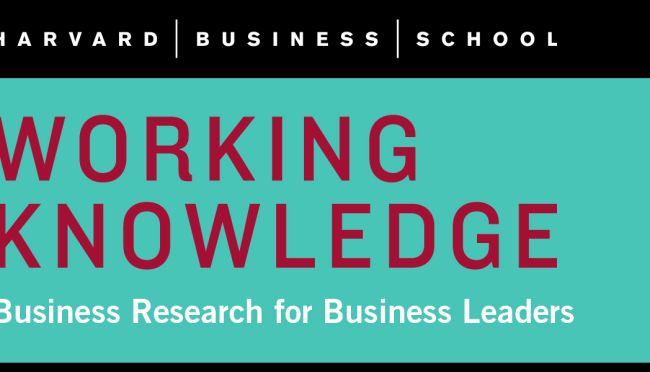 by Katherine B. Coffman and David Klinowski
Multiple-choice questions on standardized tests are widely seen as objective measures of student ability, but the common practice of assessing penalties for wrong answers may generate gender bias. This study documents the impact of a policy change that removed penalties for wrong answers on the national college entry exam in Chile. This simple change reduced the gender gap in test performance by 9 percent.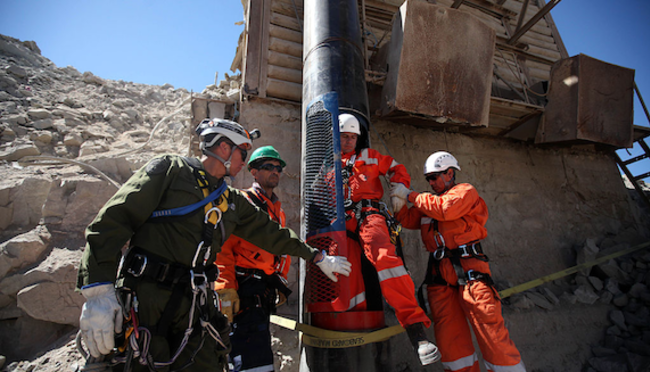 by Amy C. Edmondson
Teams composed of people from across expertise areas can create solutions beyond what any one agency can deliver, says Amy Edmondson. Just ask several dozen Chilean workers rescued from a mine collapse. Open for comment; 0 Comments.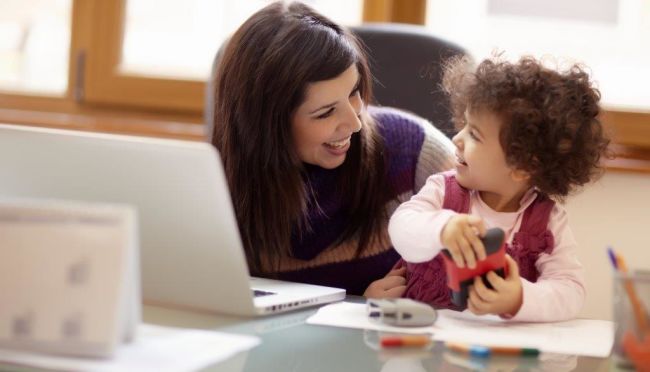 by Carmen Nobel
Women whose moms worked outside the home are more likely to have jobs themselves, are more likely to hold supervisory responsibility at those jobs, and earn higher wages than women whose mothers stayed home full time, according to research by Kathleen McGinn and colleagues. Open for comment; 0 Comments.