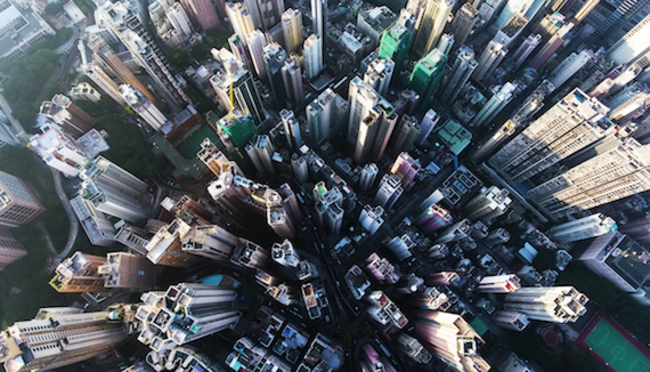 by Julia Hanna
Historical research by Valeria Giacomin shows that industrial clusters, often cited in explaining local economic growth, have had a much wider impact, especially in developing countries. Open for comment; 0 Comments.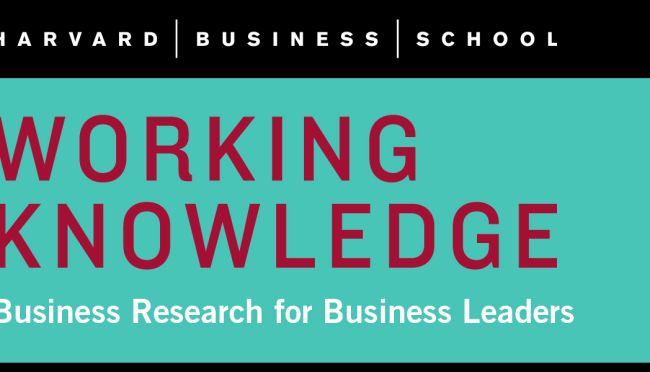 by Geoffrey Jones and Andrew Spadafora
Costa Rica has grown as a mecca for ecotourism from the late twentieth century. Although biologists and other students of ecosystems and biodiversity were vital at the start of the process, as were conservation NGOs and the national government, this paper argues that entrepreneurs were also pivotal. While showing the benefits of ecotourism, it is also shown that as the industry scaled, there were increasing challenges of greenwashing.