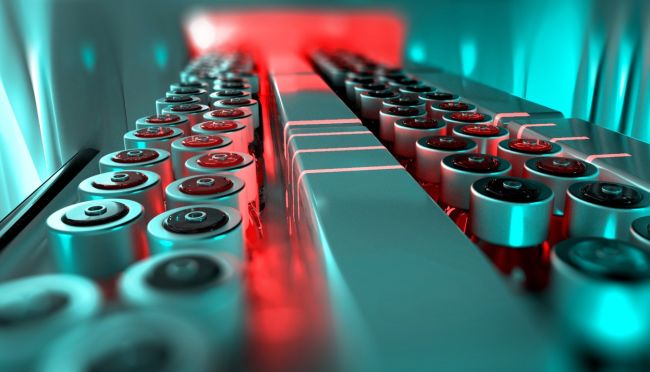 by Esther Schrader
Gilead Sciences used a novel approach to help Egypt address a public health crisis while sustaining profits from a key product. V. Kasturi Rangan and participants at a recent seminar hosted by the Institute for the Study of Business in Global Society discussed what it would take to apply the model more widely.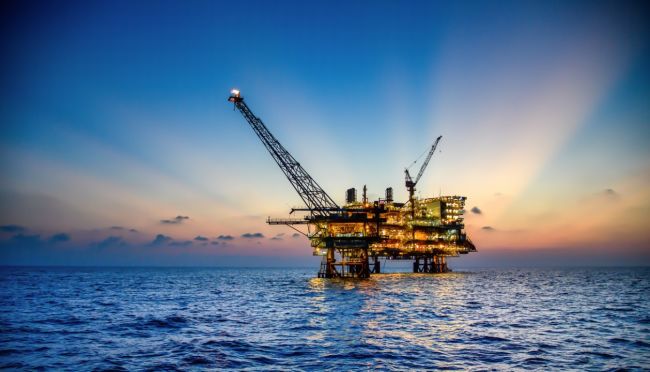 by Alvin Powell, Harvard Gazette
The International Energy Agency expects the world's oil demand to start to ebb in the coming years. However, Joseph Lassiter and Lauren Cohen say the outlook will likely be more complex, especially as poor and fast-growing regions seek energy sources for their economies.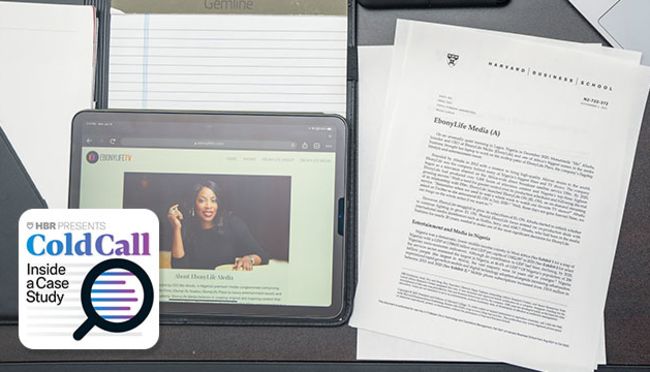 Re: Andy Wu
After more than 20 years in the media industry in the UK and Nigeria, EbonyLife Media CEO Mo Abudu is considering several strategic changes for her media company's future. Will her mission to tell authentic African stories to the world be advanced by distributing films and TV shows direct to customers? Or should EbonyLife instead distribute its content through third-party streaming services, like Netflix? Assistant Professor Andy Wu discusses Abudu's plans for her company in his case, EbonyLife Media. Open for comment; 0 Comments.