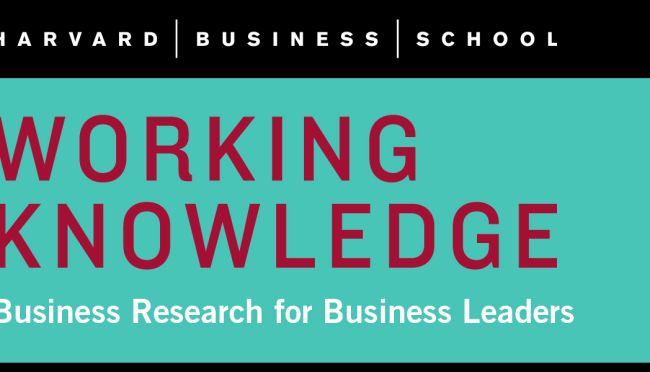 by Irani Arraiz, Miriam Bruhn, Benjamin N. Roth, Claudia Ruiz-Ortega, and Rodolfo Stucchi
Using data from a large Peruvian bank trying to expand credit access to small and medium enterprises, this study shows that competing lenders use one another's loan approvals as an input into their own approval process. Such "free riding" has great impact on market outcomes and might warrant policy intervention.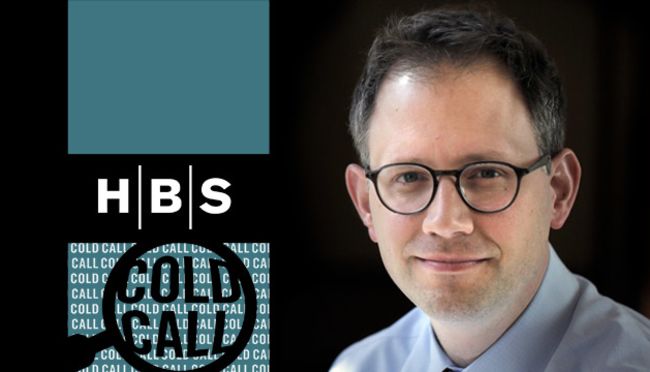 Re: Ryan W. Buell
IDEO's human-centered design thinking is a systematic approach used to help create new products and services. Professor Ryan Buell explores this process as a leading movie cinema chain in Peru rethinks the movie-going experience. Open for comment; 0 Comments.