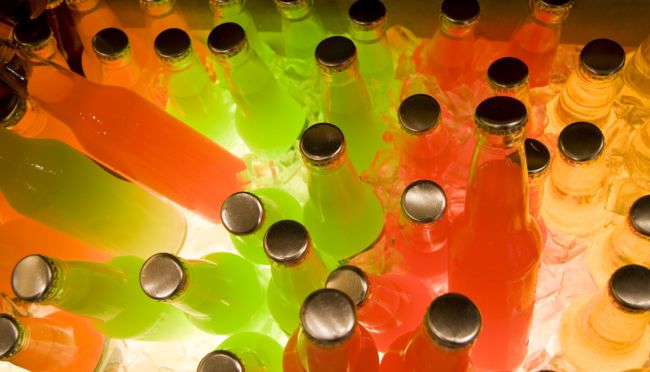 by Dina Gerdeman
If you want to convince consumers to stay away from unhealthy diet choices, don't be subtle about possible consequences, says Leslie John. These graphically graphic warning labels seem to do the trick. Open for comment; 0 Comments.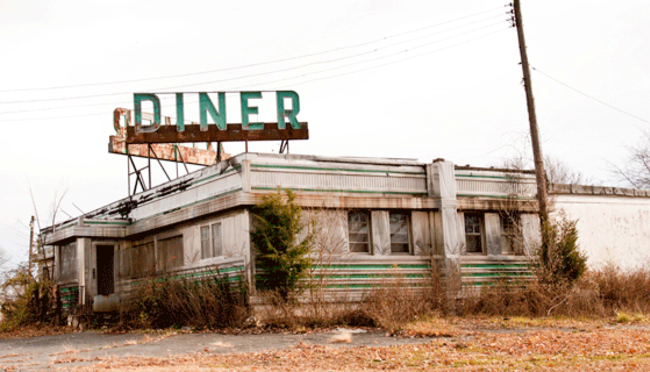 by Dina Gerdeman
Do minimum wage increases harm businesses? Evidence from Yelp-inspired research by Michael and Dara Lee Luca suggests the popularity of the business has a lot to do with it. Open for comment; 0 Comments.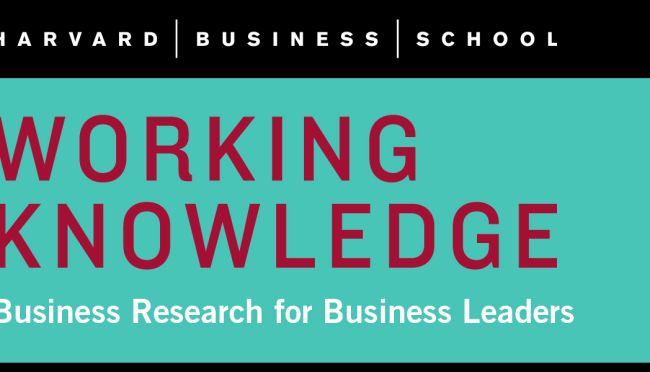 by Dara Lee Luca and Michael Luca
This study examines the impact of minimum wage increases on restaurant closures in the San Francisco Bay Area, using data from 2008 through 2016 from the review platform Yelp. The study demonstrates that higher minimum wages increase closure rates among lower-rated restaurants, while higher-rated restaurants are largely insulated from changes.