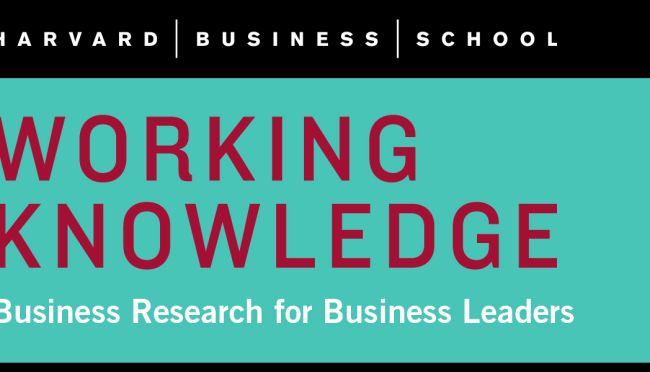 by Geoffrey Jones and Rachael Comunale
This study shows how perceptions of political risk by business leaders in emerging markets have differed between regions. For Latin Americans, macroeconomic and policy turbulence were the biggest sources of risk. For South Asians, excessive bureaucracy was the biggest source of risk. The study is based on a unique Harvard Business School oral history database.
by Sean Silverthorne
Reputation and resilience are key ingredients that determine whether companies will survive tumultuous markets, according to a new paper by Geoffrey Jones, Tarun Khanna, Cheng Gao, and Tiona Zuzul. Open for comment; 0 Comments.
by Dina Gerdeman
Improving access to financial services for the poor in developing countries seems an unmet market need. So why are so many mobile money efforts failing? Rajiv Lal says the problem begins with Marketing 101. Open for comment; 0 Comments.