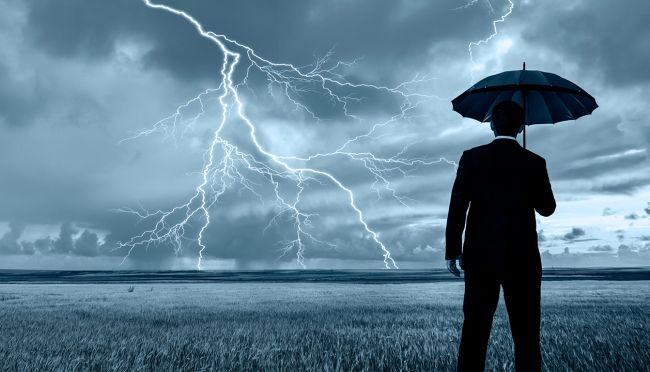 by Martha Lagace
It's becoming more difficult for investors to sue corporate auditors. The result? A weakening of trust in US capital markets, says Suraj Srinivasan. Open for comment; 0 Comments.
by Martha Lagace
Although the number of audit firms has decreased over the past few decades, concerns that the "Big Four" survivors have become too big to fail may be a stretch. Research by professor Karthik Ramanna and colleagues suggests instead that audit firms are more concerned about taking risks. Closed for comment; 0 Comments.
by Jay Lorsch
In an opinion piece in the Financial Times, Harvard Business School professor Jay Lorsch argues for legislation to create an independent, self-regulatory organization to oversee accounting firms. Enron, he says, is not an isolated incident. Closed for comment; 0 Comments.