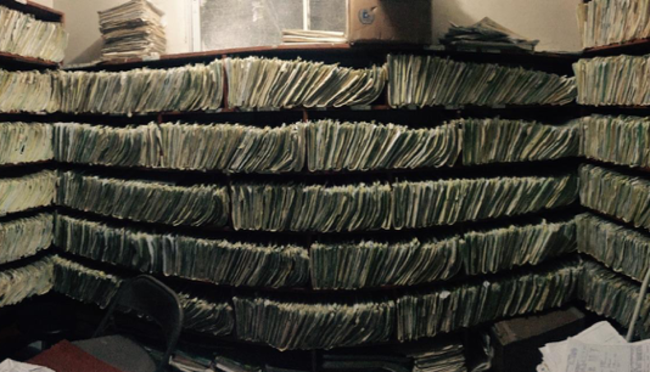 by Carmen Nobel
The cost of healthcare in rural Haiti was found to vary widely, even inside the same health organization. A pioneering cost accounting system co-developed by Robert Kaplan was called in to determine the cause. Open for comment; 0 Comments.
by Sarah Jane Gilbert
Determining a company's true costs and profitability has always been difficult, although advancements such as activity-based costing (ABC) have helped. In a new book, Professor Robert Kaplan and Acorn Systems' Steven Anderson offer a simplified system based on time-driven ABC that leverages existing enterprise resource planning systems. Key concepts include: The activity-based costing system developed in the 1980s fell out of favor for a number of reasons, including the need for lengthy employee interviews and surveys to collect data. The arrival of enterprise resource planning systems allows crucial data to be pumped automatically into a TDABC system. Managers must answer two questions to build an effective TDABC system: How much does it cost to supply resource capacity for each business process in our organization? How much resource capacity (time) is required to perform work for each of our company's transactions, products, and customers? Profit improvements of up to 2 percent of sales generally come in less than a year. Closed for comment; 0 Comments.