by Carmen Nobel
At a startup she co-founded while pursuing a doctorate in economics, Christine L. Exley is rescuing dogs with principles of market design. Open for comment; 0 Comments.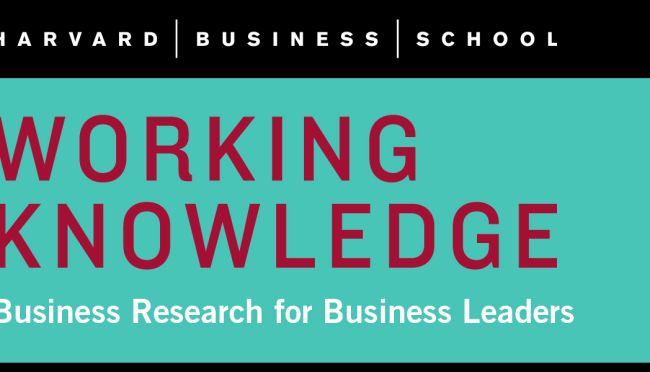 by Karthik Ramanna & Ewa Sletten
Why do some countries adopt the European Union (EU)-based International Financial Reporting Standards (IFRS) when others do not? To expand our understanding of the determinants and consequences of IFRS adoption on a global sample, HBS professor Karthik Ramanna and MIT Sloan School of Management coauthor Ewa Sletten studied variations over time in the decision to adopt these standards in more than a hundred non-EU countries. Understanding countries' adoption decisions can provide insights into the benefits and costs of IFRS adoption. Key concepts include: Countries with high quality corporate governance systems and more powerful countries are less likely to adopt IFRS. There are network benefits to IFRS adoption, i.e., the likelihood of IFRS adoption for a given country increases with the number of IFRS adopters in its geographical region and with IFRS adoption among its trade partners. As more countries adopt the international standards, the relative import of network benefits from IFRS adoption (over direct economic benefits) are likely to increase. Similar effects might be seen in the adoption of accounting methods and standards, and of corporate governance best practices by firms and jurisdictions. Closed for comment; 0 Comments.