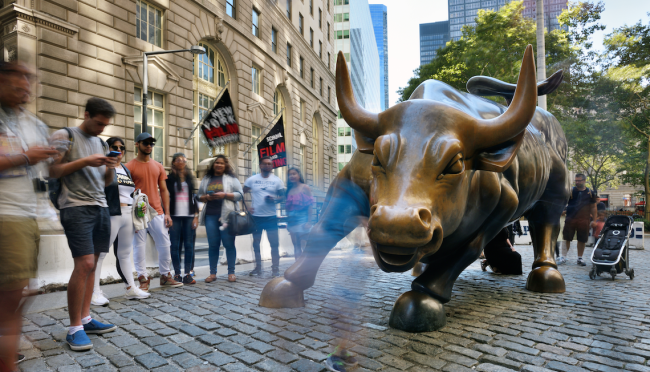 by Rachel Layne
There is a connection between public sentiment about a company and how the market rewards its corporate social performance, according to George Serafeim. Is your company undervalued? Open for comment; 0 Comments.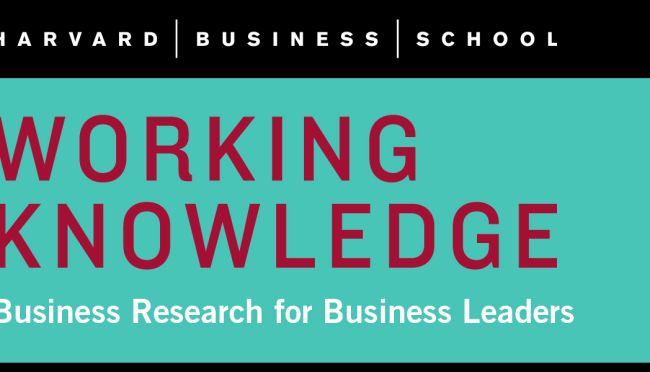 by Lauren Cohen, Christopher J. Malloy, and Quoc Nguyen
The most comprehensive information windows that firms provide to the markets—in the form of their mandated annual and quarterly filings—have changed dramatically over time, becoming significantly longer and more complex. When firms break from their routine phrasing and content, this action contains rich information for future firm stock returns and outcomes.