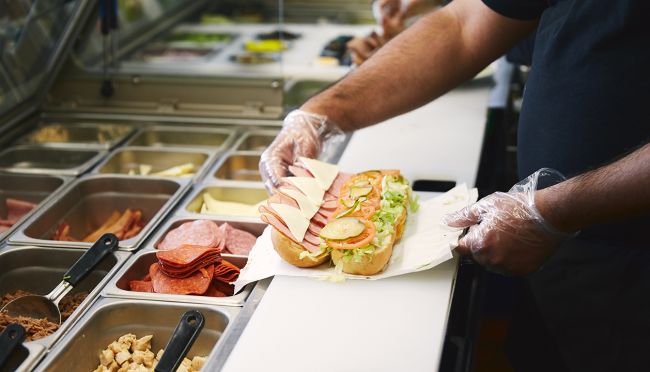 by Scott Van Voorhis
What does an assistant manager of bingo actually manage? Increasingly, companies are falsely classifying hourly workers as managers to avoid paying an estimated $4 billion a year in overtime, says research by Lauren Cohen.
by Loren Gary
Why doesn't the budget process work? Read what experts say about not only changing your budgeting process, but whether your company should dispense with budgets entirely. Closed for comment; 0 Comments.
by Michael C. Jensen
Not to mince words, but corporate budgeting is a joke, argues HBS professor emeritus Michael C. Jensen in this Harvard Business Review excerpt. The problem isn't with the budget process—it's when budget targets are used to determine compensation. Closed for comment; 0 Comments.