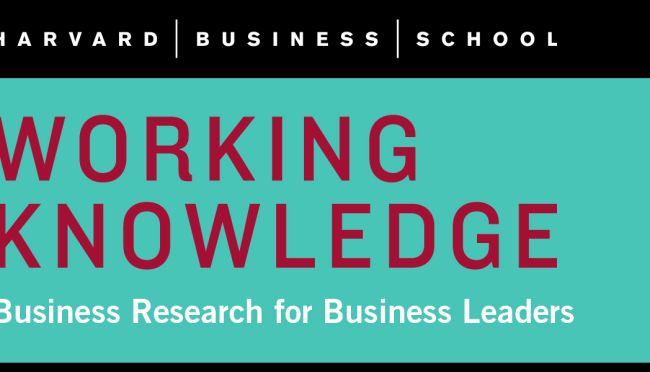 by Robert D. Austin and Richard L. Nolan
Performance hacking (or p-hacking for short) means overzealous advocacy of positive interpretations to the point of detachment from actuals. In business as in research there are strong incentives to p-hack. If p-hacking behaviours are not checked, a crash becomes inevitable.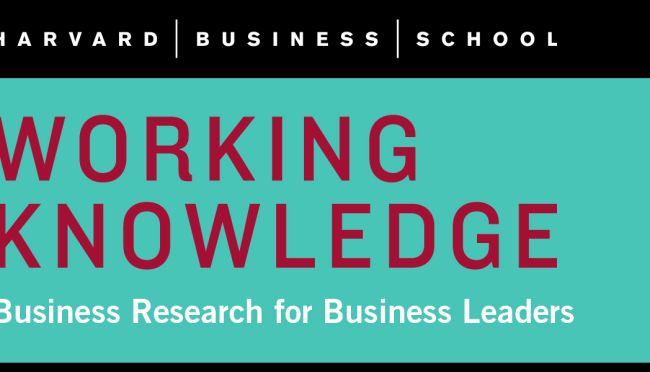 by Ethan Rouen, Eric So, and Charles C.Y. Wang
Using a novel dataset of earnings-related disclosures embedded in the 10-Ks, this paper shows how detailed financial statement analysis can produce a measure of core earnings that is more persistent than traditional earnings measures and forecasts future performance. Analysts and market participants are slow to appreciate the importance of transitory earnings.
by Dina Gerdeman
In quarterly earnings calls with investors and analysts, some retail managers may underplay how their companies are actually performing, according to recent research by Kenneth Froot and colleagues. Open for comment; 0 Comments.