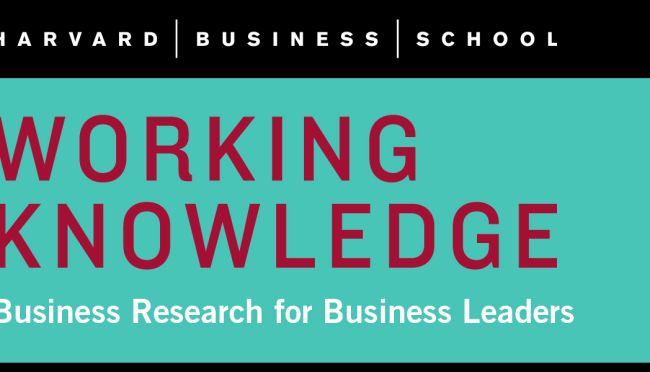 by Michael C. Moldoveanu
This paper explores organizational complexity by proposing a two-dimensional framework to help us understand organizational coping mechanisms and failure modes. The framework makes it possible to ask new questions about organizational adaptations to complexity that investigate its underlying structure and dynamics.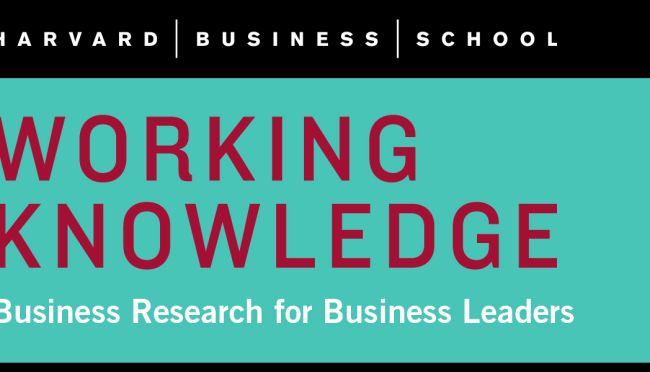 by Ginger Zhe Jin, Michael Luca, and Daniel Martin
This study shows that companies looking to hide unfavorable information might strategically be making contract terms unnecessarily complex, harming consumers and undermining the effectiveness of disclosure. These results highlight a role for regulation that would encourage simpler forms of disclosure.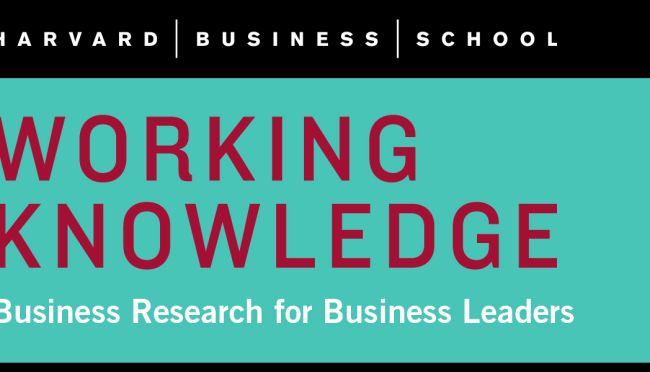 by Robert Lagerström, Carliss Y. Baldwin, Alan MacCormack, Dan Sturtevant, and Lee Doolan
Managing software vulnerabilities is a top issue in today's society. By studying the Google Chrome codebase, the authors explore software metrics including architecture coupling measures in relation to software vulnerabilities. This paper adds new findings to research on software metrics and vulnerabilities, bringing the field closer to generalizable and conclusive results.