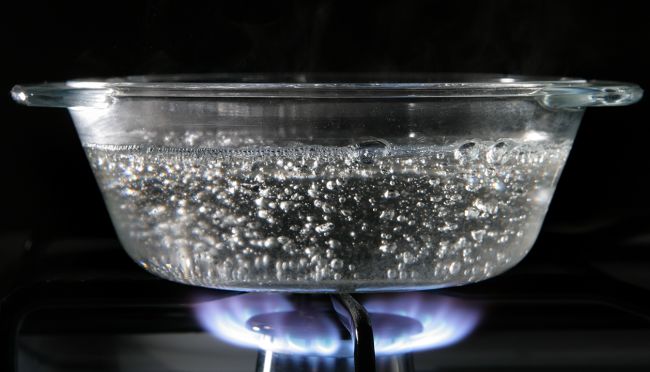 by Michael Blanding
Intergroup conflict can grind office productivity to a halt. Jeffrey Lees discusses how understanding psychological stereotypes can help divided parties compromise. Open for comment; 0 Comments.
by Julia B. Austin
The one-on-one meeting between supervisor and staff is an invaluable tool for managing, but requires much attention to detail. Julia B. Austin explains best practices for getting the most out of the 1:1. Open for comment; 0 Comments.
by Michael Blanding
Managing cultural friction not only creates a more harmonious workplace, says professor Roy Y.J. Chua, but ensures that you reap the creative benefits of multiculturalism at its best. Closed for comment; 0 Comments.