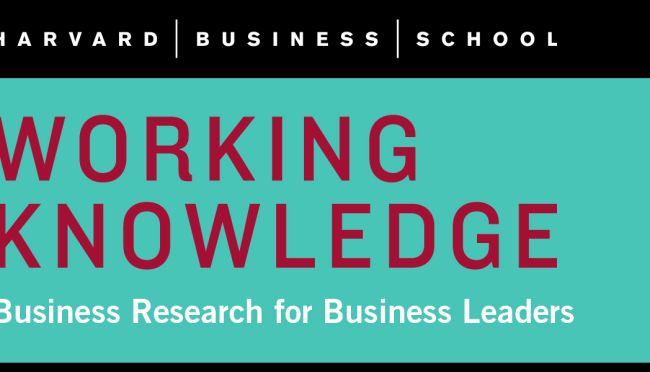 by Jialan Wang, Jeyul Yang, Benjamin Iverson, and Ray Kluender
Analyzing the impact of the COVID-19 crisis on bankruptcy filing rates in the United States, this study finds that large businesses, small businesses, and consumers experience very different effects of the crisis.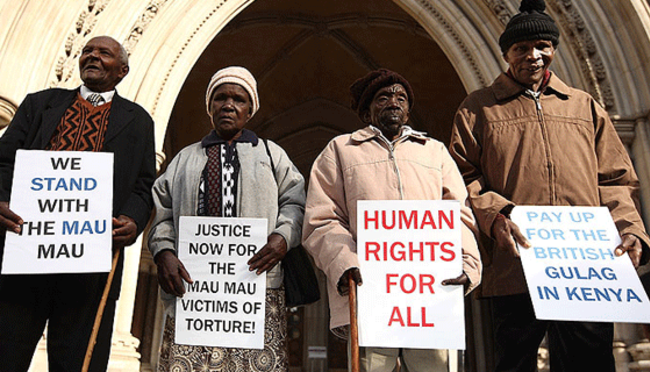 by Carmen Nobel
A scholar of colonial-era African history, Caroline M. Elkins had dramatic success turning prior knowledge into real-world action—namely, with a groundbreaking lawsuit against the British government, which revealed a chillingly bureaucratic process for destroying evidence of torture. Open for comment; 0 Comments.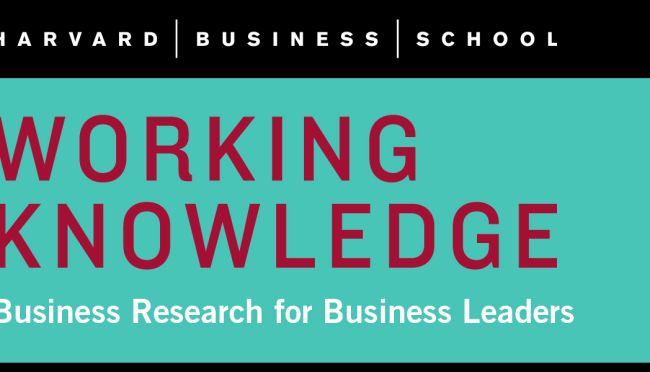 by Alberto Galasso and Hong Luo
This paper investigates how tort reforms might affect the development of new medical device technologies. The authors find that caps on non-economic damages (such as pain and suffering) are associated with an average decline in patenting for medical instrument technologies. The effect, however, is highly varied and depends on the characteristics of both the devices and the medical fields.