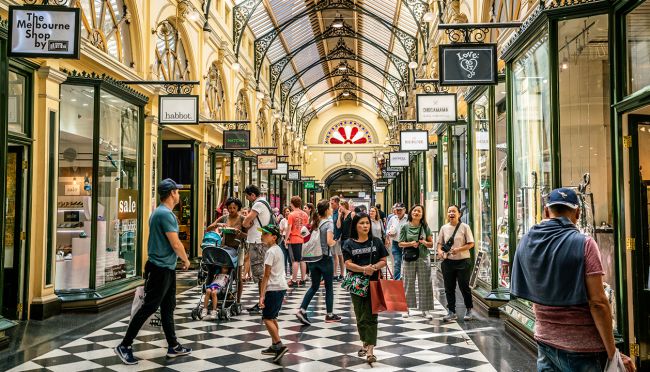 by Kristen Senz
Using data from their very first transaction, companies can identify shoppers who will create the best long-term value, says Eva Ascarza. Open for comment; 0 Comments.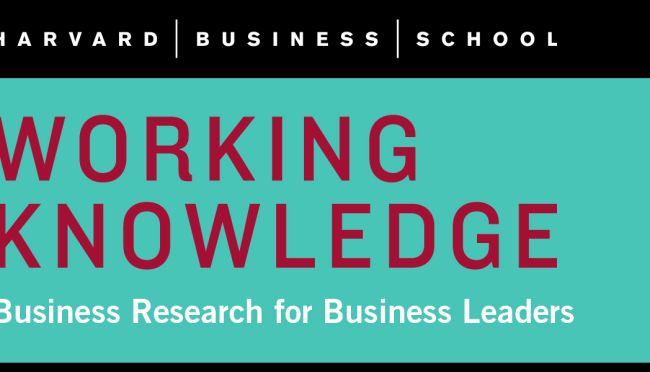 by Marco Di Maggio, Mark Egan, and Francesco Franzoni
Despite the rise of alternative trading platforms, high-touch broker trading remains prominent in institutional equity markets. The authors analyze how fees, research, quality of execution, and information can help explain how execution decisions and preferences vary across investors.
by Maggie Starvish
Thanks to ever-improving technology, customer loyalty programs are proving extremely popular among retailers—but merchants are not getting all they should out of them. The reason? Professor José Alvarez says retailers need to see customers as partners, not transactions. Key concepts include: Most retailers are at a very basic level in using loyalty programs, and many customers see the programs as punitive. Successful retailers connect with customers via loyalty programs at three levels starting with an introduction, followed by a retailer-initiated communication, and finally with customer- or retailer-initiated feedback loops. Retailers should ask themselves, How do I create a partnership with the consumer? Data collected from these programs can help merchants make smarter decisions on everything from where to open a new store to pulling the plug on a fading brand. Closed for comment; 0 Comments.