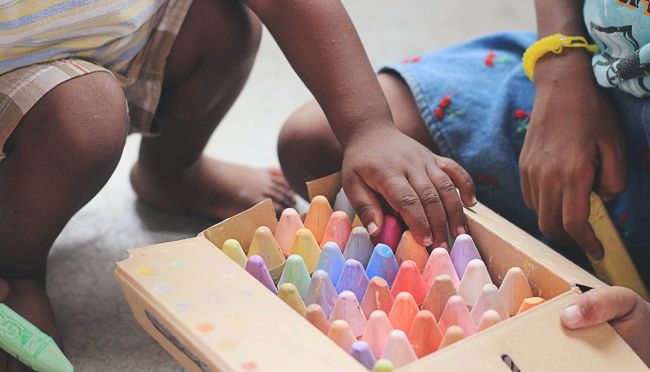 by Michael Blanding
It takes more than grit to succeed in a world rife with systemic inequity. So why don't we tell children that? Research by Ashley Whillans and colleagues shows how honest talk about social barriers could empower kids to break them down.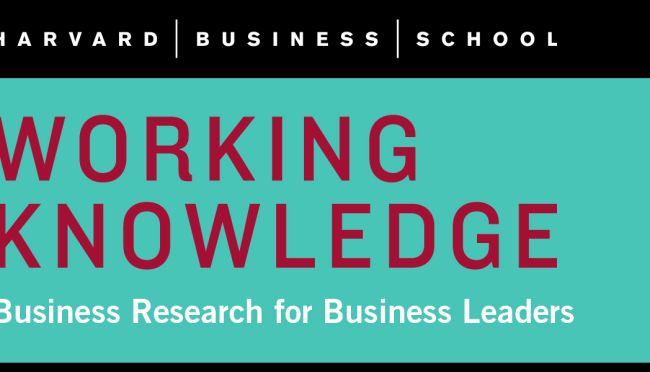 by Nava Ashraf, Natalie Bau, Corinne Low, and Kathleen McGinn
For many girls in developing countries, early adolescence is a time of key challenges: school dropout rates rise, and social and economic pressures increase for marriage and motherhood. This randomized control trial involving Zambian adolescent girls finds that negotiation skills can help them navigate these challenges. Girls taught negotiation skills had significantly better educational outcomes over the next three years.