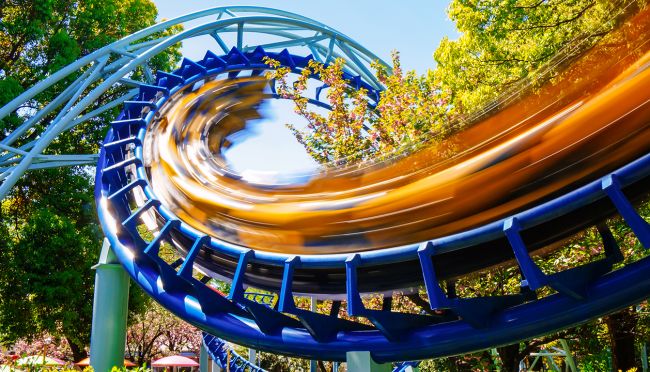 by Danielle Kost
Forty percent of American investors rely on financial advisers, but the COVID-19 market rollercoaster may have highlighted a weakness when disputes arise. The system favors the financial industry, says Mark Egan. Open for comment; 0 Comments.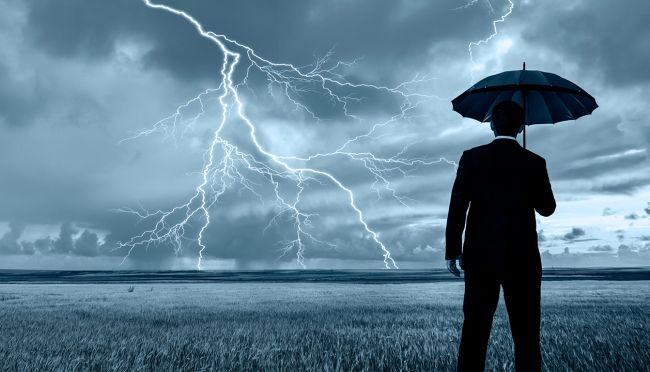 by Martha Lagace
It's becoming more difficult for investors to sue corporate auditors. The result? A weakening of trust in US capital markets, says Suraj Srinivasan. Open for comment; 0 Comments.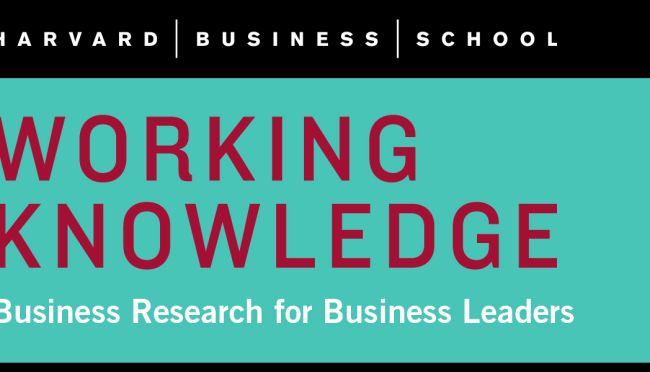 by Lauren Cohen, Christopher J. Malloy, and Quoc Nguyen
The most comprehensive information windows that firms provide to the markets—in the form of their mandated annual and quarterly filings—have changed dramatically over time, becoming significantly longer and more complex. When firms break from their routine phrasing and content, this action contains rich information for future firm stock returns and outcomes.