New research on housing from Harvard Business School faculty on issues including housing developments and the real estate bubble.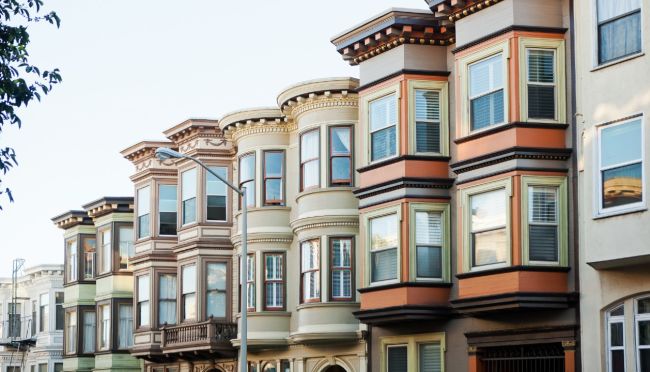 by Christine Pazzanese, Harvard Gazette
Housing prices keep soaring as demand outstrips inventory, a trend that's likely to continue even as interest rates rise. Nori Gerardo Lietz argues that it's time to reconsider policies that stymie housing development. Open for comment; 0 Comments.
by Michael Blanding
In San Francisco, tech companies are hoping to make the world a better place—but the fabric of the city is changing in the process. A new case by Clayton Rose explores this clash of cultures, and the role of business in promoting the right balance. Open for comment; 0 Comments.
by Julia Hanna
In a recent case study, HBS assistant professor Lakshmi Iyer and lecturer John Macomber examine ongoing efforts to forge a public-private mixed development in Dharavi—featured in the film Slumdog Millionaire. But there is a reason this project has languished for years. From the HBS Alumni Bulletin. Closed for comment; 0 Comments.