Re: James L. Heskett
Many of the tariffs levied by the Trump administration on Chinese goods remain in place. James Heskett weighs whether the US should prioritize renegotiating trade agreements with China, and what it would take to move on from the trade war. Open for comment; 0 Comments.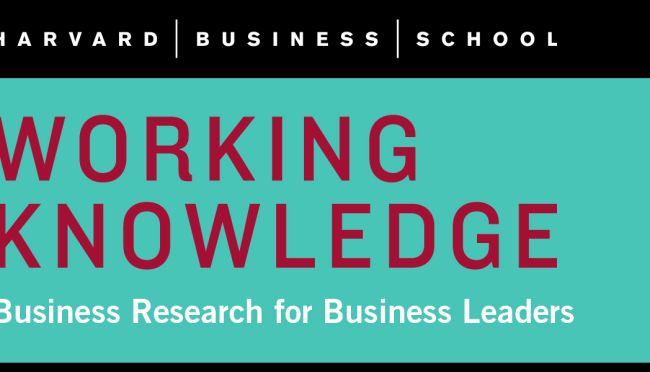 by Laura Alfaro and Fabio Kanczuk
This study examines how reserve accumulation affects governments' decisions to default. The analysis assumes that countries can accumulate reserves and borrow internationally using their own currency. Results suggest that the optimal level of international reserves is fairly large because their cost is mitigated by valuation-smoothing gains. The model matches some features of Brazil's economic fluctuations.