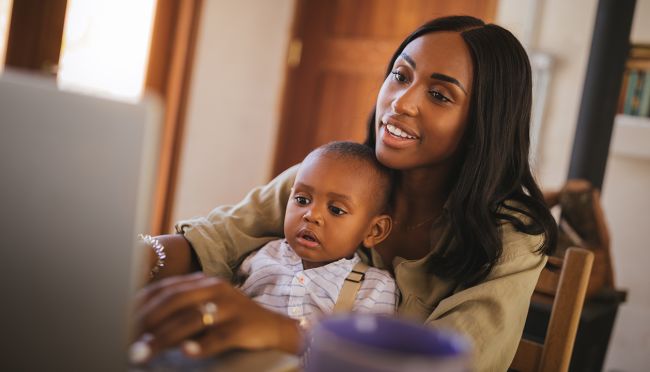 by Dina Gerdeman
In earlier research, Kathleen McGinn and colleagues discovered that adult kids of working moms are high achievers at work. Now it turns out they are happy, too. Open for comment; 0 Comments.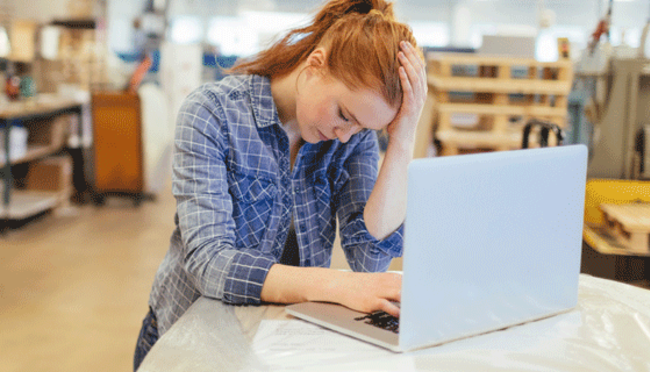 by Dina Gerdeman
A poorly designed job can work against even the most dedicated employee, setting the person up to fail. Robert Simons explains how to gauge whether an employee's position offers the right mix of organizational support and responsibility. Open for comment; 0 Comments.
by Sandra Sucher & Susan Winterberg
In the new case study "Honeywell and the Great Recession," Sandra Sucher and Susan Winterberg explore employer tradeoffs when a downturn hits: conducting layoffs vs. orchestrating furloughs. Plus: Video interviews with Honeywell CEO Dave Cote. Open for comment; 0 Comments.