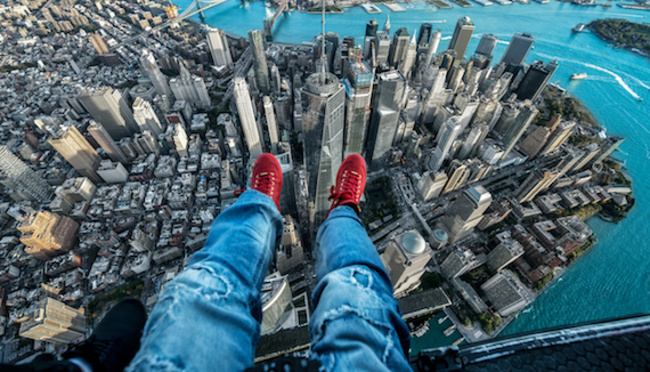 by Carmen Nobel
Here are well-researched tips from Harvard Business School faculty to help you keep your career-related resolutions this year. Open for comment; 0 Comments.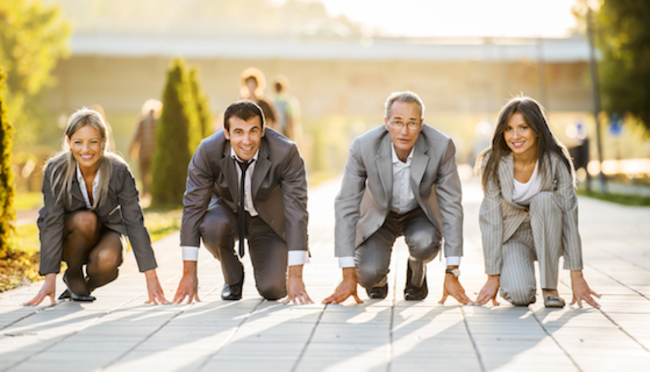 by Sean Silverthorne
In some professions, successful job hunting depends as much on a healthy body and cleared mind as it does on a well-performed interview, says Ethan Rouen. Open for comment; 0 Comments.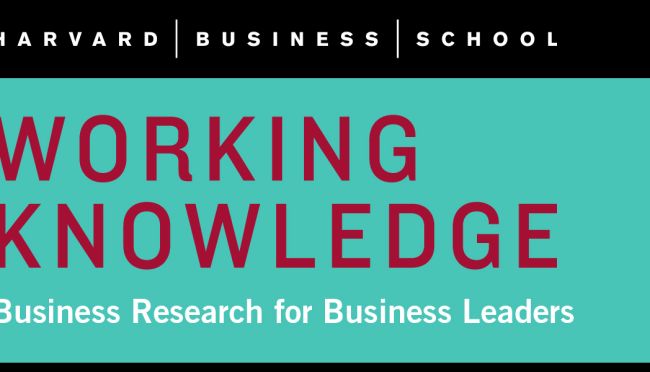 by Ethan Rouen
Aimed at accounting PhD students but potentially useful to other new academics and job seekers, this first-person essay offers suggestions for the dissertation process and subsequent job search. The writer tries to relieve some of the stress and confusion that inevitably comes with completing a PhD and finding a first academic job.